Previous TBA Winners:
Chibi Dragon Binders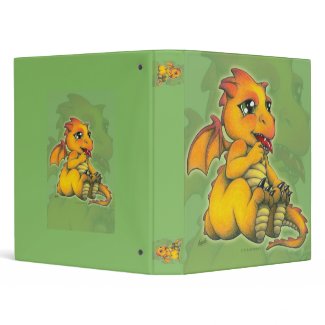 Chibi Dragon
by
siffert
Browse more
customized vinyl binders
on zazzle
Chibi Dragon, a cute stylized illustration featuring a baby dragon. Original drawing made with colored pencils and Photoshop (background) by artist "Luna" Siffert. Customizable product. You can add text and images, change styles and sizes (depending on the product type), etc. This design is also available on other products.
Created By siffert
AC- Cute Octopus Love Card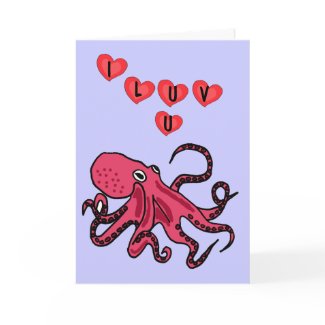 AC- Cute Octopus Love Card
by
naturesmiles
View more
Octopus Cards
Cute and funny cartoon octopus with hearts above card says I LUV U. Inside is another octopus hiding behind a heart shaped ink blob. Great for Valentine's Day or anniversaries.
Created By naturesmiles
Still Have All My Marbles At Sixty T-Shirt
STILL HAVE ALL MY MARBLES AT SIXTY
by
joyart
Become a
clothing affiliate
for Zazzle.
My oil painting of three shiny marbles created in the realism style.
Created By joyart
Black Dragons Pro Keds Low Top Sneakers
Black Dragons
by
Kayatiyu
Design custom shoes
at Zazzle
Black Dragon design on stylish mens lo top pro keds. Flying dragons in a swirl of fire and smoke. You can change the background and/or trim colors, if you'd like. Inspired by Eastern traditional design, art from an original lino print titled "Dragonfire", © Sandy Long. This design is also available on womens and kids shoes. Want this or a similar design on another item? Browse my Kayatiyu Store. Kayatiyu means to have a beautiful form.
Created By Kayatiyu