My personal TBA favorites from March 10, 2011 :
Rock and Roll Cow Bag
Rock and Roll Cow Bag
by
Nanda_illustrations
Learn
how to make money as an artist online
at Zazzle.
Created By Nanda_illustrations
Let's Tango Mug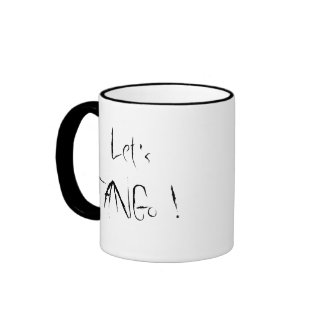 Lets's Tango
by
Paty_Vidour
Make
personalized beer mugs
online at zazzle
by argentine Tango Land's artist PaTrIcIa ViDoUr for all of your decorating and presentation purposes! A Tango modern design made from my original hand drawing artwork. A great gift for Tango Lovers!
Created By Paty_Vidour
Fishy visit coffee mug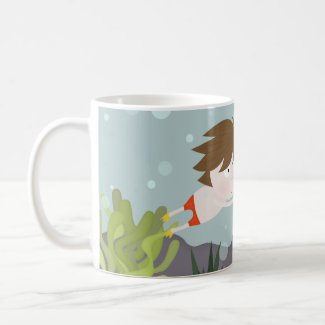 Fishy visit
by
eloise_spleen
Join Zazzle's
artist affiliate program
Making new underwater friends.
Created By eloise_spleen
Shattered Screen by bullet Iphone 4 Case
Shattered Screen by bullet
by
pollockpath
Join one of the largest
iphone affiliate programs
Created By pollockpath
Animal Kingdom Case for the iPad
ANIMAL KINGDOM
by
i_dentity
Browse
iphone cases
Created By i_dentity