My personal TBA favorites from March 7, 2011 :
You can see it in her eyes... poster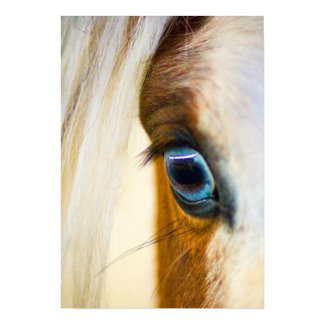 You can see it in her eyes...
by
unbridledelaine
Learn
how to sell your art prints online
with zazzle.
Photo on Canvas.
Created By unbridledelaine
LUCKY PRINT
LUCKY
by
HarrietsImagination
View other
Artsprojekt Posters
Artwork By Tanya Mayers.
Created By HarrietsImagination
Crimson Wings stationary Personalized Stationery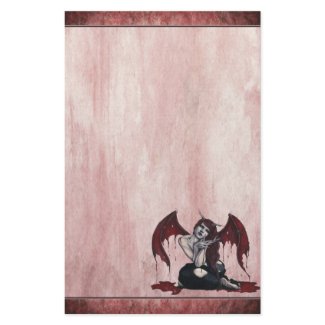 Crimson Wings stationary
by
elvenstarart
make stationery online
using zazzle
Gothic Fantasy Horror Art.
Created By elvenstarart
Reflecting Water a Bluff Print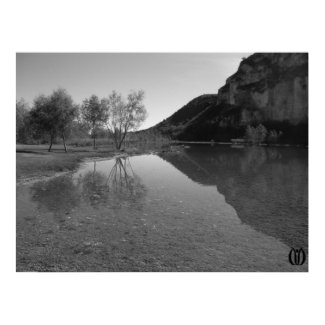 Reflecting Water a Bluff
by
DesigningD
Browse more
River Posters
Below Chalk Bluff a river runs reflecting natures fun: three friendly trees in various dress, the mountain's foot - a bluff - a sheer edge stretching high, the rocks sit calmly below the water taunting for fun a skipping throw.
Created By DesigningD