My personal TBA favorites from April 1, 2011 :
Cow Skin Easter Egg Binder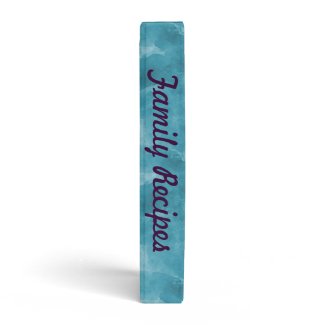 Cow Skin Easter Egg
by
orsobear
View other
Holidays Binders
Have some fun this Easter. Have some fun this Easter with an egg covered in black and white cow skin growing out of a bed of colorful tulips. Butterflies, a green frog and turtle celebrate the birth.
Created By orsobear
Pink Stiletto Shoe and Rose Cards
Created By shoe_art
Black Tie Wedding Tie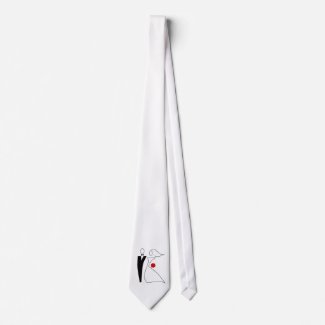 Black Tie Wedding Tie
by
drakeisawake
Browse more
Wedding Ties
Fun for the groom to tie on. Perfect for rehearsal dinners and bachelor parties and engagements.
Created By drakeisawake
Cocktail Choices Announcements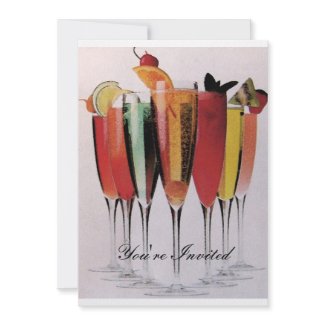 Cocktail Choices
by
Debrene
View other
Party Invitations
7 cocktails color invite by Debrene / Luscious image of 7 different cocktails with fruit garnish and in delicate script You're Invited on the front. Back has Cocktail Party with date,time and place in same delicate black script .Matching postage stamps available.
Created By Debrene
Love Postage
Love Postage
by
electricbuddha
See other
Merchbooth Postage
Created By electricbuddha
Wedding Skulls - Purple Necklaces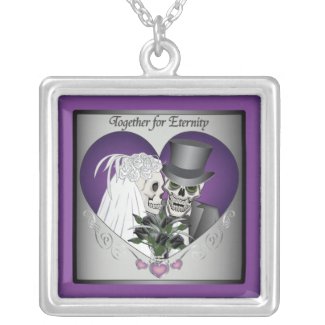 Wedding Skulls - Purple
by
bonesofsociety
View more
Wedding Necklaces
Happy bride and groom wedding skulls set in a purple and silver heart frame with TOGETHER FOR ETERNITY text.
Created By bonesofsociety
Elegant Save the Date Card with Bride Groom Green Post Cards
Created By BlissfulWedding
Cathode Ray Tube Iphone 4 Cases
Cathode Ray Tube
by
bartonleclaydesign
View other
iphone cases
Created By bartonleclaydesign