My personal TBA favorites from April 21, 2011 :
Pig Farm 3 Ring Binders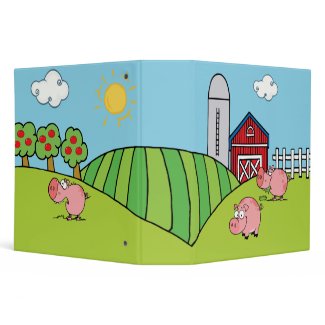 Pig Farm
by
stationeryshop
View more
Pig Binders
2 inch Vinyl Avery 3-Ring Binder / This 3 ring Avery binder features a cartoon farm scene with three pink pigs, a barn and a silo in green fields. Makes a great scrapbook, photo album, school notebook, journal, record book and more.
Created By stationeryshop
Barney The Barn Owl 1" Custom Vinyl Binders
Barney The Barn Owl 1" Custom
by
Specialeetees
Browse other
custom printed ring binders
at zazzle
Meet the cutest barn owl with the biggest eyes! / *Ensure sample text is removed, what you see on the screen is what will print on the final binder / This fun original owl character design features Barney sitting on his branch, eyes wide open, giving everyone the biggest mesmerising stare! He's available on a wide range of t-shirts, cards and gift ideas. Lots of the items have been created so that the background color is changeable (Customize it > Edit > Background). Many colours give the design a different look, red, blue, lilac, orange they all work well so why not have a play and see which you like best.
Created By Specialeetees
Dragonfly Queen Mousepad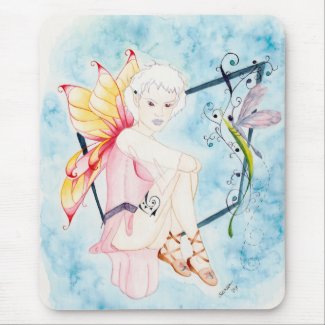 Dragonfly Queen Mousepad
by
serenstar75
Become a part of Zazzle's
artist affiliate program
Whimsical and relaxed, this fairy can grace your computer desk bringing a vibrant hint of life to your workspace.
Created By serenstar75
Gumballs Candy Bash Birthday Party Invitation
Created By celebrateitinvites
CUTE Sweet Spa Bath Beauty Party Invite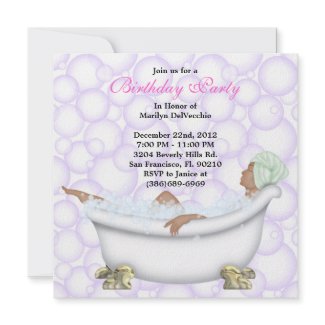 CUTE Sweet Spa Bath Beauty Party Invite
by
ForeverAndEverAfter
Browse
announcements
available on zazzle.com
Happy Birthday Party Invitations / Get this cute Happy Birthday Invite to send out to all your friends and family! This decorative Birthday invitation is sure to make your guests remember that you're the one who throws the best bash Every year! Copyright: © 2010 Delightful-Doodles
Created By ForeverAndEverAfter
Hazy Meadows iPad Case
Created By Pictures_and_Stories
Cool Freestyle Breakdance Dancer Iphone 3 Cases
Cool Freestyle Breakdance Dancer
by
Cool_Cases
View more
iphone 4 cases
Cool "Freestyle Breakdance Dancer" designer cases. A funky birthday gift idea for any teenager and adult. Fully customizable! Easy to use and easy to personalize.
Created By Cool_Cases
Golden musical notes necklaces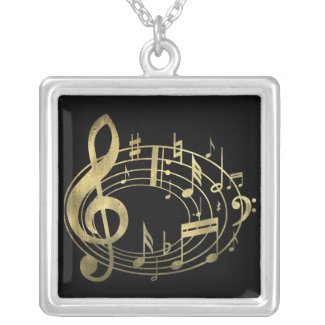 Golden musical notes in oval shape
by
giftsbonanza
Browse more
pendants
music lovers gifts / a selection of musical notes in an oval shape. Makes an ideal gift for any music lover or musician
Created By giftsbonanza
Blue Phoenix Skatedeck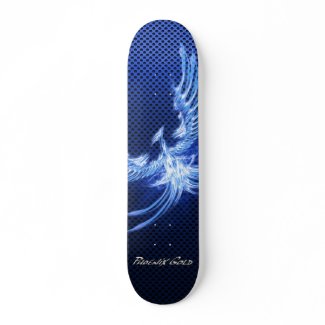 Blue Phoenix Skatedeck
by
ThePhoenixGoldShop
More
skateboards
on zazzle.com
Grind some sweet rails with the blue fire of the Phoenix!
Created By ThePhoenixGoldShop