My personal TBA favorites from April 25, 2011 :
Smoking Puff Buddy Vinyl Binders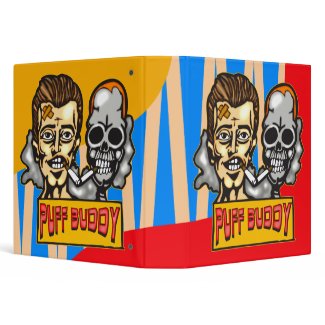 Smoking Puff Buddy
by
sagart1952
Make
customized binders
at zazzle.com
Smoking Puff Buddy T shirts and Gifts / Smoking Puff Buddy T shirts and Gifts - Health related t shirts and gifts for the entire family. You can easily customize our products with a name or a personal quote to create a unique gift for anyone on your shopping list.
Created By sagart1952
Graffiti Binder
Graffiti Binder
by
Crazy_Rat_Lady
Browse
Graffiti Binders
Created By Crazy_Rat_Lady
Little Emo Girl - Elzie With Her Ghostly Pets! Mousepads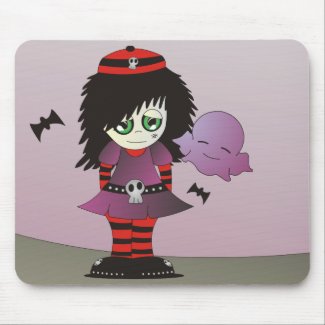 Little Emo Girl - Elzie With Her Ghostly Pets!
by
theminionfactory
Start
selling my art
online with zazzle.
...and her name was Elzie! / Meet Elzie! She is a sweet emo / Gothic little girl. Here she is being featured with Gustaf, her friendly ghost as well as Pip and Pop the two spooky bats! =)
Created By theminionfactory
Wonderful Fish Iphone 3 Skin
Wonderful Fish
by
Sasashop
Join Zazzle.com's
ipad affiliate program
Beautiful Color Fish.
Created By Sasashop
ZOTM iphone case iPhone 4
ZOTM iphone case
by
KickSaveComics
View other
iphone 4 cases
ZOTM CPW III / A Zombie of the Month case by Charles p. Wilson iii Support your favorite comic book characters with this rad i 4 case.
Created By KickSaveComics
Dreaming of Spring Sticker
Dreaming of Spring
by
ROUBLE_RUST
View more
Spring Stickers
Dear little doll series... Traditional painting, 24×30 cm Oils on canvas. © ROUBLE RUST
Created By ROUBLE_RUST:
Music poster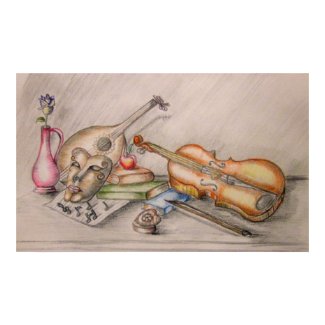 music
by
thurayaart
Learn
how to sell your posters online
using Zazzle.
still life / color pencils on water color sketch.
Created By thurayaart
Spring Posters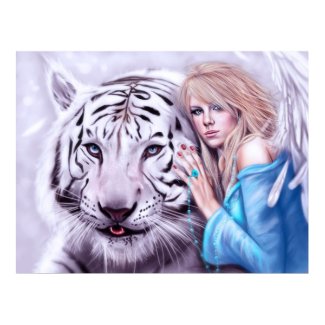 Spring
by
LegendsArt
See more
Fantasy Posters
Goodbye Winter. Hello Spring. / Angel and the big cat had grew up together since she had been abandoned from heaven during the winters. She found him when he were a very small lonely cub who were lost in the very cold winter time after the mother died. Angel went to pick him up and raise him. Now she had finally stopped the winter and allow spring to come.
Created By LegendsArt
"Alice in a Brueghel Vision" Postcard Postcard
Created By strangeling