My personal TBA favorites from April 28, 2011 :
Fatfatin Sweet Hearts Pink Black Pattern Binder
Created By fat_fa_tin
For Husband on Father´s Day Greeting Card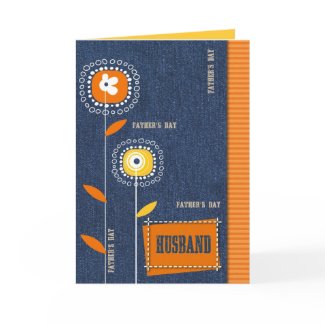 For Husband on Father´s Day
by
artofmairin
View more
Happy Cards
Father´s Day Greeting Card for Husband . Matching products available in the Holidays / Father's Day Category of our store.
Created By artofmairin
BBQ - End of Year Party! SRF Invitations
BBQ - End of Year Party! SRF
by
sharonrhea
See other
Barbecue Invitations
It's an Exclusive! See My BBQ Section Too! / Customize it to suit your needs. It's a template. Try out the different paper stocks. I have it on Metallic Ice for the shine; yet, white looks great too ! Prices vary, but Zazzle does offer generous quantity discounts ... : ) I'll offer a few versions of this. Thank you and have fun ! Sharon Rhea Ford, NBCT-Art (www.zazzle.com/sharonrhea*) Please Bookmark Me! Check out my BBQ Section for more.
Created By sharonrhea
Diamond Martini Custom Invitations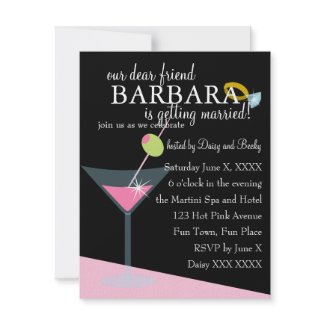 Diamond Martini
by
shysocialites
See more
Diamond Invitations
Celebrate you friend in style! Need help fitting the ring on the name? Contact us with the information, and we can make modification for you at no extra charge. We would also be happy to change the colors to fit your theme. We are here to help make your event spectacular!
Created By shysocialites
Air Spirit Custom Pro-keds Low Top Shoe
Air Spirit
by
Venka21
See more
Spirit Shoes
The element of air corresponds with spring and its associations include the mind, intellect, consciousness, study, communication and beginnings. This elemental is a collaborative piece from Azaleasdolls.com and Dolldivine.com
Created By Venka21
Crazy Cats iPad case
Crazy Cats iPad case
by
erniesvoice
Join Zazzle.com's
ipad affiliate program
Kitty Sketch iPad Speck Case / Crazy Cats Kitty Sketch, iPad Speck Case. Seven silly kitties posing for you. Background color can be changed. You can also add a name or phrase.
Created By erniesvoice
Stay Close iPad Case
Stay Close iPad Case
by
JessicaRohrArt
Join Zazzle's
ipad affiliate programs
Pair of red dragons in trees. Artwork © Jessica Rohr.
Created By JessicaRohrArt
Cartoon French Poodle Pendants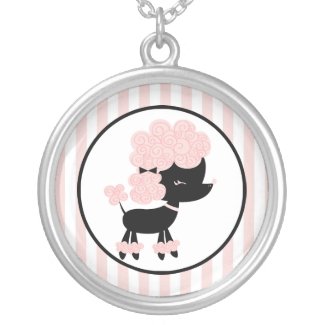 Cartoon French Poodle
by
heartlocked
Design
custom photo pendants
online
Created By heartlocked
Recipe - A Warm Fuzzy Feelin' Print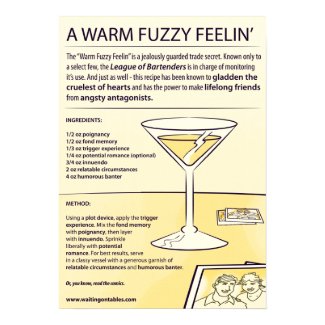 Recipe - A Warm Fuzzy Feelin'
by
WaitingOnTablesMerch
Browse more
Cartoon Posters
A recipe that produces guarenteed results. A promotional piece of print to woo the public. Also a little "in joke" amongst storytellers and comickers alike. Now in poster form!
Created By WaitingOnTablesMerch