My personal TBA favorites from May 18, 2011 :
Father's Day Memories Greeting Card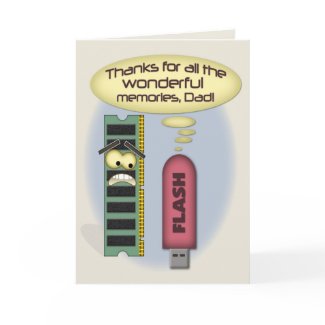 Father's Day Memories
by
BunnyBoiler
Browse more
Father's day Cards
This father's day greeting card is genuinely perfect for the techie computer Dad, The text reads "Thanks for all the wonderful memories, Dad!" on the outside, and "I'm proud to be a chip off the old block" on the inside.
Created By BunnyBoiler
Forest Trees Wedding Program Card - Orange
Created By berryberrysweet
Moon Sea Cliff Greeting Cards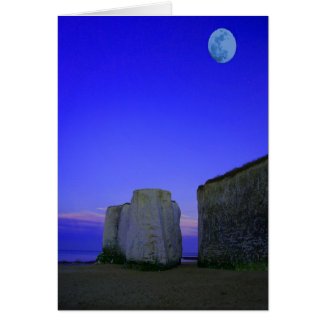 Moon Sea Cliff
by
NickysLandscapes
Make your own card
at Zazzle
Landscape view of coastal cliffs by sea at night with moon.
Created By NickysLandscapes
Fairy dreamer mousepad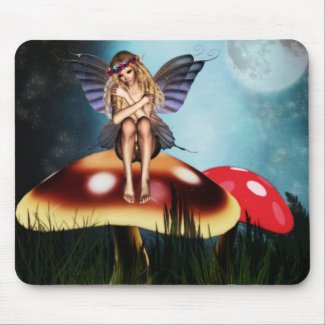 fairy dreamer mousepad
by
RenderlyYours
Learn
how to make money as an artist online
at Zazzle.
Fairy dreamer mousepad By Lisa Roy
Created By RenderlyYours
Thank You - Pink Tulips - Jack Russell Keychain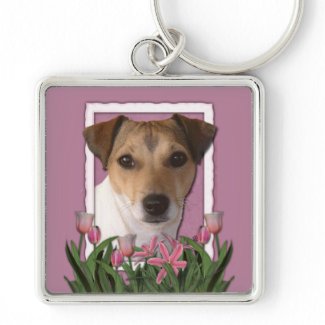 Thank You - Pink Tulips - Jack Russell
by
FrankzPawPrintz
Create your own promotional keychain
on zazzle
Give your thanks and show your appreciation with a Jack Russell Dog Breed gift or card!
Created By FrankzPawPrintz
Stranded Elephant Hats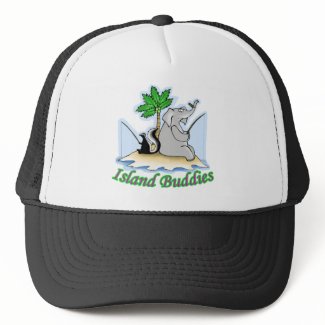 Stranded Elephant
by
ellen1287
Browse more
Elephant Hats
An elephant stranded in an island with his friend the skunk enduring the situation while fishing. They are island buddies indeed.
Created By ellen1287
Abstract Nature Tote Bag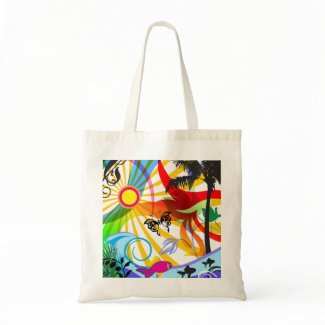 Abstract Nature
by
SBCSTUDIO
Make your own bag
at zazzle
Colorful shopping tote.
Created By SBCSTUDIO
My Heart Belongs To Daddy ornament
Created By doodlesfunornaments
The Peafowl Necklaces
The Peafowl
by
AtTheSnailsPace
Design
custom necklaces
A male peacock displaying his feathers / A pendant featuring an original illustration of mine, coloured with markers. Two male peacocks both displaying their beautiful green tails. What a pair of show offs.
Created By AtTheSnailsPace
Rainbow Flag Canvas Print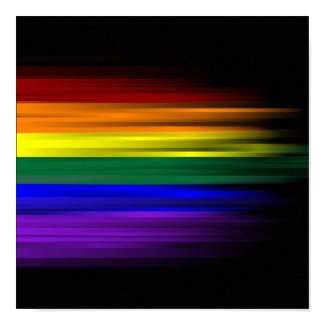 Rainbow Flag Canvas Print
by
proudtobe
See more
Lgbt Posters
LGBT gay pride/rainbow flag canvas print. Background color can be changed.
Created By proudtobe
Old School Photography Business Card
Old School Photography
by
TheBizCard
Browse other
Photography Business Cards
Nifty little business card for a photographer or studio.
Created By TheBizCard
Turtle Organic Planet Custom Mugs
Turtle Organic Planet Custom Mugs
by
OrganicPlanet
Make
travel coffee mugs
with zazzle
Improving Health and Fashion all around the world. Join the Organic Movement. Help spread the word about sustainable, healthy living for humans, animals and Mother Earth. Cute and adorable turtle mugs. Add text to customize.
Created By OrganicPlanet