My personal TBA favorites from June 7, 2011 :
Summer Bird Cage Greeting Card
Summer Bird Cage
by
amykaren
See other
Bird Cards
Whimsical bird couple on a cute bird cage hanging from a summer tree.
Created By amykaren
Believe Garden button pin
Believe Garden button pin
by
liorahess
Learn
ways to make money as an artist
on Zazzle.
Watercolor illustration of flowers and blue sky | From my original ink and watercolor painting "Believe Garden." Copyright Liora Hess.
Created By liorahess
Cheeky Chipmunk Magnet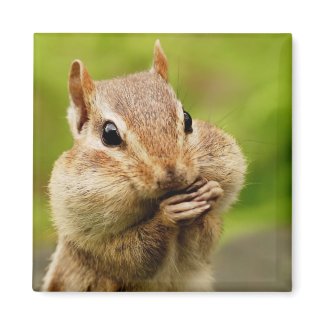 Cheeky Chipmunk Magnet
by
Meg_Stewart
View other
Chipmunk Magnets
Meet Theo the Amigo! She's the adorably sweet little stuffed face chipmunk - ready to make someone smile! Totally customizable to personalize as you please!
Created By Meg_Stewart
Bass and Trout Tie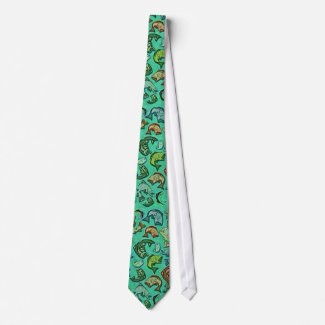 Bass and Trout Tie
by
dgpaulart
Create your own
neck ties
with zazzle.com
Show your love for fishing with this bass and trout collage tie.
Created By dgpaulart
Radical Art 4 Doodle Laptop Speakers
Created By Ronspassionfordesign
Bird Family Travelling Speakers
Bird Family
by
BrightLand
See more
Animals Speakers
A cute design for you to customise! Change the design size, and the background colour. Add text, and Presto a completely individual item! :)
Created By BrightLand
Blackboard Skate Boards
TBA Award Blackboard
by
BostonRookie
Browse
Grey Skateboards
Black Japanesey pattern.
Created By BostonRookie
Limbo Print
Limbo Print
by
jasonjuta
Join Zazzle.com's
graphic design affiliate program
A tranquil, heavy darkness descends. Where will your journey take you?
Created By jasonjuta