My personal TBA favorites from June 13, 2011 :
Zen pebbles with bamboo greeting card
Zen pebbles with bamboo
by
pics4merch
create a card
designs on Zazzle
Basalt stones design | Zen basalt stones and bamboo with light green background. Pure tranquillity!
Created By pics4merch
Abstract Card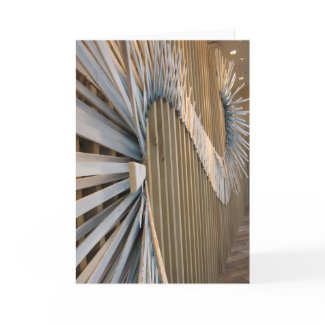 Abstract Card
by
Wandering_Vagabond
Become a part of Zazzle's
greeting card affiliate program
Funky Wood Sculpture Photo.
Created By Wandering_Vagabond
Fat Cat and a Rug of Fish Biscuits | Cat Art Fridge Magnets
Created By LisaMarieArt
Floral Trendy Business Card
Created By Card4you
Special Ladybug Iphone 4 Cases
Special Ladybug
by
harcordvalleyranch
Become a
iphone affiliate
at zazzle.com
Ladybug and daisies phone case.
Created By harcordvalleyranch