My personal TBA favorites from July 15, 2011 :
Coral Pink and Gray Floral Thank You Note Card
Created By NiteOwlStudio
Grumpy Koala bear Pinback Button
Grumpy Koala bear
by
Tunnelfrog
More
Cute Buttons
A grumpy koala has his sleep disturbed.
Created By Tunnelfrog
Flowers Magnet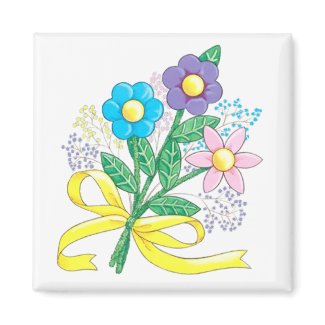 FLOWERS Magnet
by
samappleby
Be a
graphic design affiliate
with Zazzle.
Flowers iris roses garden plants flora spring hope boulder Magnet.
Created By samappleby
Music In The Air Doodle Speaker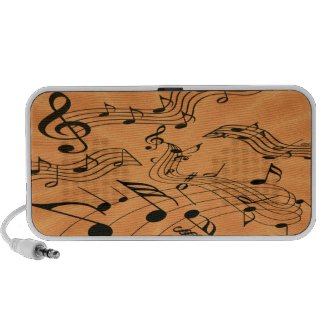 MUSIC IN THE AIR Doodle Speaker
by
manewind
Browse Zazzle for
mp3 speakers
Musical notes dance across a doodle speaker.
Created By manewind
Alien Cactus Creature Necklace
Alien Cactus Creature Necklace
by
ChaosInColor
Browse other
Cacteye Necklaces
Art by vanAnnies Chaos in Color | This alien cactus creature looks mighty surprised about something, but he's right at home in the middle of the Sonoran Desert.
Created By ChaosInColor
Blue on His Stick Canvas Print
Blue on His Stick Canvas Print... choose your size
by
DebbieBeukemaArtwrks
Browse more
Debbie Posters
Gorgeous. based on a beautiful photo by Ben Fredericson (xjrlokix) which you can see at http://tinyurl.com/23jx27a
Created By DebbieBeukemaArtwrks
If you would like to purchase any of these award winning items, just click on the image you like and you'll be taken to Zazzle to purchase.