My personal TBA favorites from July 22, 2011 :
Cupcake Cow Binder
Cupcake Cow Binder
by
DoodlesSweetTreats
See other
Cupcake Binders
Design by Cheryl Seslar at www.digiwebstudio.com frame by Granny. C
reated By DoodlesSweetTreats
Tucker and Scout PetCature Portrait Button
Created By KiniArt
Captain Amazing Magnet
Created By graphicgear
Beach Hibiscus Flip Flops Save The Date Magnets
Created By fatfatin_box
Flamenco Skate Board Deck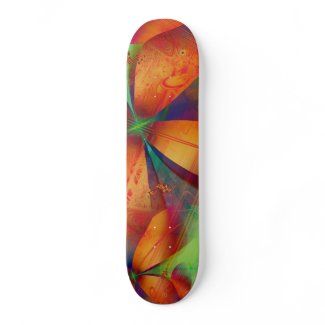 Flamenco
by
Lolilempika
Buy
skateboards
on zazzle.com"
skateboards
online with Zazzle
A fine fractal art skateboard.
Created By Lolilempika
Cosmic Eyes Colorful Abstract Poster Art Print
If you would like to purchase any of these award winning items, just click on the image you like and you'll be taken to Zazzle to purchase.