My personal TBA favorites from July 17, 2011 :
Violin Avery Label
Violin Avery Label
by
Paper_Products
Create a
label
on zazzle
Violin - Designed by Norman Reutter.
Created By Paper_Products
Electric guitar design binders
Electric guitar design.
by
anaroa7777
Create a
customized binder
using zazzle
Created By anaroa7777
Skulls And Stars! Key Chain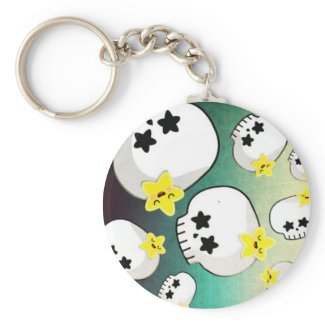 Skulls And Stars!
by
colonelle
See other
Artsprojekt Keychains
Created By colonelle
Lilac Hearts Sister Of The Bride Ornament
Created By justbyjulie
Music & Dance - Vector Art Case for the iPod Touch
Created By EYEcase
Bonkers the Dog iPod Touch Case
Created By ChaosInColor
Banjo with the Peace Sign iPad Case
Banjo with the Peace Sign
by
artmarx
Browse
iphone 3 cases
Peace banjo. Neo retro.
Created By artmarx
Pirate Cute Surprised Cat Ipod Touch Cover
Pirate Cute Surprised Cat
by
artbymar
Browse more
cases for the iphone
Adorable Kitty Pirate Hat Big Green Eyes | Image is from my original painting. This adorable brown, tan and white pirate cat is seasick. He has a skull on his black pirate hat and is hanging on to the edge of a red boat with the blue sky and clouds in the background. See my store Art by MAR for matching products with this design.
Created By artbymar
Hiding Zebra Posters
Hiding Zebra
by
MHBilder
More
Safari Posters
Zebra is hiding behind the palm. I have more pictures from this serie in my shop category "Hiding african animals".
Created By MHBilder
Alien Mugshot - Schlemm Poster
Created By ticklemonkey
If you would like to purchase any of these award winning items, just click on the image you like and you'll be taken to Zazzle to purchase.