My personal TBA favorites from August 22, 2011 :
Autumn leaves envelopes
Autumn leaves
by
dimkaspb
Create a
envelope
at zazzle.com
Created By dimkaspb
Customizable Cute Santa Christmas mousepads
Customizable Cute Santa Christmas mousepads
by
giftsbonanza
Learn
how to make money as an artist online
at Zazzle.
Merry Christmas Personalized mousepad | Cute Xmas santa with reindeer and sleigh and the words Merry Christmas, just change the text to create your own personal greeting.
Created By giftsbonanza
Hoot! Hoot! Owl Mouse Pad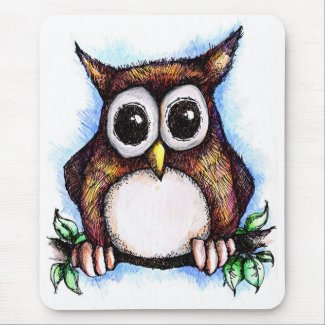 Hoot! Hoot! Owl
by
popartminis
View more
mousemats
on zazzle
Big eyed owl art for the perfect view. Add you own text to make it personally yours!
Created By popartminis
Yorkies Fridge Magnets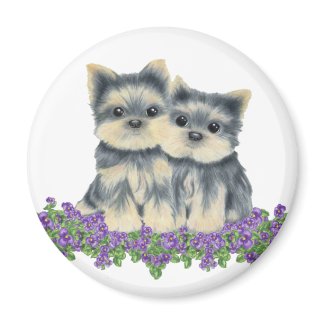 Yorkies
by
byDAWN
Join one of the biggest
artist affiliate programs
Sweet Yorkies on Purple Flowers | These sweet little yorkie puppies sitting on purple flowers will put a smile on anyone's face!
Created By byDAWN
Good/evil skull ipad speacker mini speakers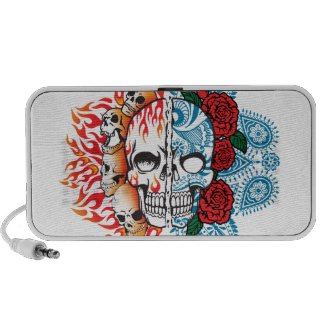 good/evil skull ipad speacker
by
alandstevedesigns
See all the the other
portable computer speakers
A skull tattoo design splitting the skull into two different halfs. An evil one with flames and smaller skulls. The other one is a good skull with red roses, and cool blue henna designs.
Created By alandstevedesigns
Leather Butterfly Soft Ipad Case
Leather Butterfly Soft
by
MarianaEwaPattern
Be a
ipad affiliate
with Zazzle.
A beautiful Butterfly. Perfect for all occasions like birthday, weddings, school and a lot more. Comes in many different products. Comes in three colours: original, soft and dark.
Created By MarianaEwaPattern
Voodoo Grimace Skate Boards
Created By popculture_t_shirts
Steampunk heart in red, add your name sticker
Created By TheHopefulRomantic
If you would like to purchase any of these award winning items, just click on the image you like and you'll be taken to Zazzle. Most of these designs are also available on other products.