My personal TBA favorites from August 28, 2011 :
Retro Modern Snowflake Holiday Photo Card
Created By TheSpottedOlive
Water Colored Elephant Mouse pads
Created By Kat_Lane
If you were... slogan mouse pad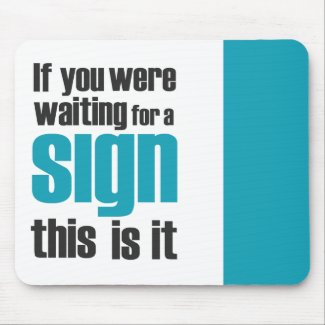 If you were... slogan mousepad
by
LilyPu
View more
custom mousepads
on zazzle.com
"If you were waiting for a sign this is it" slogan mousepad. You can find also many other products with the same design in my shop. By LilyPu.
Created By LilyPu
Owl Canvas Bags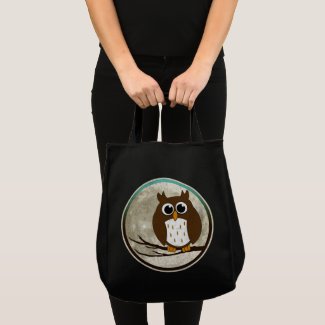 Owl
by
JerryLambert
See other
Owl Bags
Faded and distressed owl and Moon design tote bags.
Created By JerryLambert
Christmas Morphing mug
Christmas Morphing mug
by
DoodlesHolidayGifts
View more
Christmas Mugs
Christmas mug design by Cheryl Seslar at www.digiwebstudio.com
Created By DoodlesHolidayGifts
Forever Dobes Coaster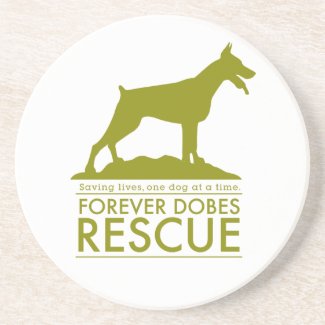 Forever Dobes Coaster
by
ForeverDobes
See more
Dog Coasters
Created By ForeverDobes
Cute Christmas Bunny Necklace
Cute Christmas Bunny Necklace
by
scruffshop
Make your own
personalized pendants
at Zazzle.
Delightful Design for the Holiday Season | Celebrate the holiday season with this bright bunny necklace! Created from an original hand drawn illustration, this bunny is a happy chap. He's pale pink with big bouncy ears, he's wearing a little red suit, and he's surrounded by floating blue flower-shaped snowflakes on a vibrant turquoise background. A sweet little gift for cute rabbit lovers of all ages!
Created By scruffshop
Howling postcards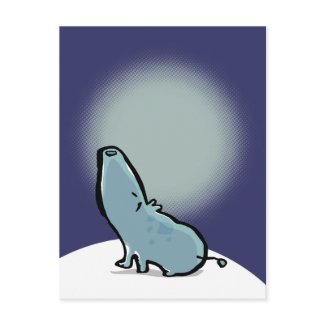 howling
by
greendeer
Join one of the biggest
graphic design affiliate programs
The blues – who doesn't know it. If you've got'em or know someone who needs a few comforting lines, send this cute postcard with the blue howling cartoon animal (is it a dog?) in front of the pale, blurred moon. Ohooooouuuu!
Created By greendeer
If you would like to purchase any of these award winning items, just click on the image you like and you'll be taken to Zazzle. Most of these designs are also available on other products.