My personal TBA favorites from March 16, 2011 :
Helping Hands For Japan Vinyl Binder
Helping Hands For Japan
by
ironydesign
Browse other
Charity Binders
Japan Earthquake/Tsunami Disaster. Design created for Japan Earthquake/Tsunami Relief initiative.
Created By ironydesign
Let's Dance -Mouse Pad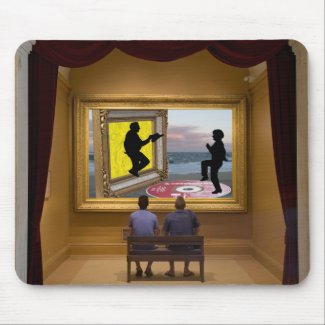 LET'S DANCE -MOUSEPAD
by
NedHReece
Browse other
Let's Mousepads
LET'S DANCE -MOUSEPAD-TWO MEN VIEWING A PAINTING------LADY INVITES GENT TO COME OUT OF PICTURE AND DANCE ON THE BEACH AT CAPE HATTERAS, N C.
Created By NedHReece
The Love Tie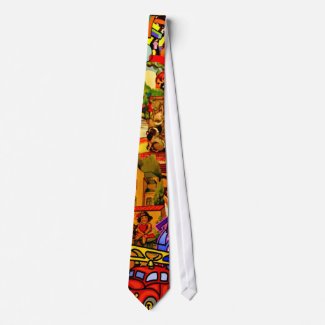 The Love Tie
by
whimzwhirled
Sell art
online at Zazzle.
by Janiece Senn @Whimzwhirled. Whether celebrating your love or looking for love this tie has all the mojo you'll need. This is a vintage mashup of some old Valentines and a real attention grabber for your Valentine's Day wardrobe. With a nice suite or a t-shirt your going to love wearing this out of the box neck tie.
Created By whimzwhirled
reggae zapatillas rasta pro-keds hi-top deportivos
reggae zapatillas rasta
by
juliams
View more
Reggae Shoes
Created By juliams
Floral motive ornament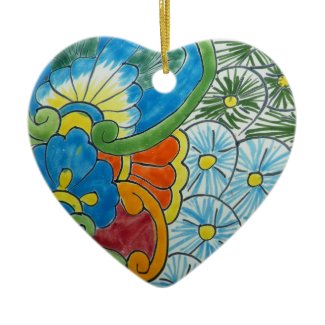 Floral motive
by
ribizlifozelek
See more
Tile Ornaments
Blue floral folk art tile from New Mexico.
Created By ribizlifozelek
Renewal, Jewelry
Renewal,
by
kasei_lee
More
Japan Necklaces
To help aid the people of Japan / A design featuring a landscape of Mount Fuji with a reflection in the foreground and a branch of cherry blossoms. On the right hand side a banner featuring the japanese kanji for 'renewal'.
Created By kasei_lee
Japan Love Custom Jewelry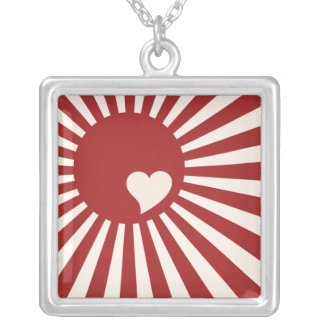 Japan Love
by
FamilyCares
View other
Japan Necklaces
Japanese Heart / Japan Relief.
Created By FamilyCares
Haunted House with Jack O Lanterns On Halloween Posters
Created By TheArts
Luxie Rainbow Cyber Goth Fairy IPad Case
"Luxie" Rainbow Cyber Goth Fairy IPad Case
by
Adoralicious
Join one of the biggest
ipad affiliate programs
Created By Adoralicious