My personal TBA favorites from March 25, 2011 :
Retro Music Mousepad
"Retro Music " Mousepad
by
Andrew_Kravchuk
Join one of the biggest
graphic design affiliate programs
Created By Andrew_Kravchuk
Canadian heart fridge magnet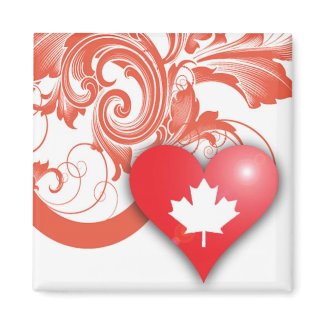 canadian heart
by
magneticfields
Browse other
Canada Magnets
Created By magneticfields
Summer - Water Sports Invitation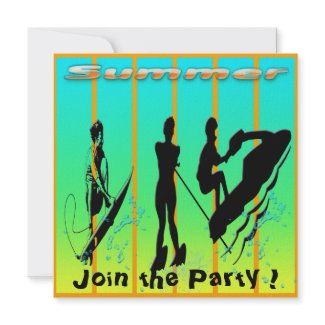 Summer - Water Sports Invitation
by
MindDesignGrafx
Browse more
Summer Invitations
Features silhouettes of surfer, water skier and jet skier with a colorful green, blue orange background. Stylized text Summer. Celebrate your love of Summer and Water Sports with this hip design. Stand out from the Crowd with Mind Design Grafx™ Fashionable, Hip designs. T-shirts.. Sweatshirts.. Hoodies and more. Fashions for Men .. Women .. Teens .. kids... toddlers. Over 250 choices of apparel alone. Plus, Invitations, Cards, Magnets, Posters, Stickers, Hats, Gift Bags, Buttons, keychains. Posters, Mouse Pads, Mugs and more. You can be confident in buying from Mind Design Grafx™ with our 30 day money back guarantee. Top quality designer products at great prices. Over 250 choices of apparel alone. Select the style and color.. just click on the "See All" link in the Choose your style and color box. Be sure to check out the "Customizable" options. Here's what you can do : Text - add, change text, change text color and font; Change style, size and background color; Move design; re-size design; add your own photo.
Created By MindDesignGrafx (that's me)
Colorful Easter Egg and Flowers Egg Hunt Custom Invites
Colorful Easter Egg and Flowers Egg Hunt
by
mousearte
make invitations
on zazzle.com
A colorful Easter egg in hot pink and orange sits in the lower left corner of this cheerful invitation to an Easter egg hunt and brunch. The customizeable text is in a pink and orange frame with brightly colored flowers in yellow, pink and orange going up the left border and the background is white with colored eggs. (Graphics by Nitwit Collections under License #31350)
Created By mousearte
J is for Jungle Baby Shower Personalized Invitations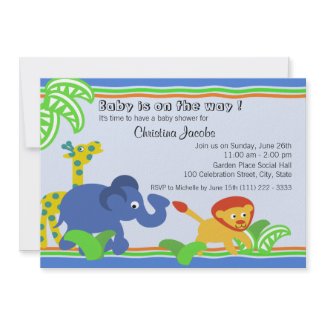 J is for Jungle Baby Shower
by
familynfun
Shop other
invitation designs
at zazzle
Safari Baby Shower / J is for jungle and these colorful creatures are a fun way to welcome baby and shower mom to be with baby gifts. Customize invitation for baby showers, birthdays, adoptions and more.
Created By familynfun
Class Of 2011 Owl Graduation Gift Mug
Created By classof_tshirts
Spring Sakura Mug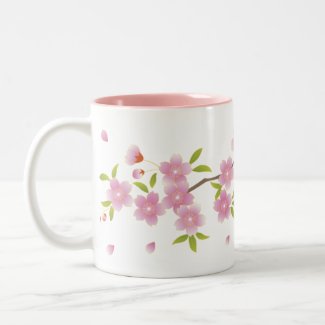 Spring Sakura Mug
by
kazashiya
See more
Spring Mugs
Spring color Mug / Get this Sakura Mug to celebrate Spring.
Created By kazashiya
Marie Antoinette in Flowers Business Card
$29.90 TBA Winner ~ Marie Antoinette in Flowers
by
galleriaofart
Choose your own
business card template
at zazzle.com
Original art & design. Today's Best Award (TBA) winner business card. Thanks zazzle! Floral flowers flor flores fleur. Copyright. Match with other items.
Created By galleriaofart