My personal TBA favorites from May 6, 2011 :
Animal Magnetism
Animal Magnetism
by
thatpicturecardsite
See other
Picturecards Magnets
A little picture of animals stuck on a fridge, that could end up stuck on a fridge. Deep.
Created By thatpicturecardsite
2nd Birthday Puppy Dog Personalized Announcement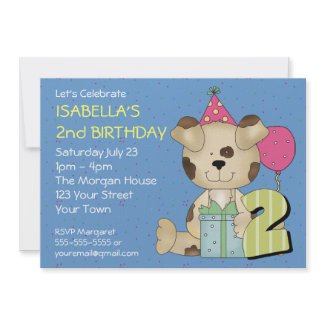 2nd Birthday Puppy Dog
by
wingding
View other
custom invitations
from Zazzle
This cute kids second birthday party invitation features a a spotted puppy dog wearing a party hat on a blue background with dots and a big number 2. Can be used as a thank you card, a party invitation, an announcement and more. Completely customizable.
Created By wingding
Green Preschool Graduate Pinback Button
Green Preschool Graduate
by
TheGraduationShoppe
Become a part of Zazzle's
graphic design affiliate program
Cute cartoon monkey with a green graduation cap holding a deploma.
Created By TheGraduationShoppe
Wedding Invitation Daffodil / Narcissus Floral
Created By ArtformTheHeart
Save the Date Seashell Heart Postcard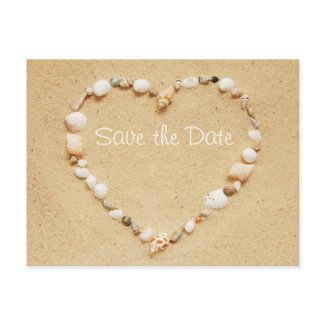 Save the Date Seashell Heart Postcard
by
Meg_Stewart
Browse other
Save the date Postcards
Save the Date with this seashell shaped heart - totally customizable for you to personalize for any event! Perfect for beach themed events!
Created By Meg_Stewart