My personal TBA favorites from May 7, 2011 :
Encouragement Exercise Diet Funny Pink Flamingo Greeting Cards
Created By icansketchu
Father's Day "Feature" Greeting Card
Father's Day "Feature"
by
Worlds_Greatest_Dud
Learn
ways to make money as an artist
on Zazzle.
(Inside) I Bought It with Your Money.
The truth. It's free. (Except for Dad.) World's Greatest Dud® goods are designed for real world dads: loving, caring, well-intentioned fathers who inevitably (and with astounding regularity) botch things in harebrained, yet harmless ways. In other words, WGD is for practically every father on the planet. Only One Dad Can Be Best, Here's to the Rest! Help dads across the globe embrace their Dud-itude. Buy this card today. Created
By Worlds_Greatest_Dud
Graduation 2011 Insert own Grad photo Mousepad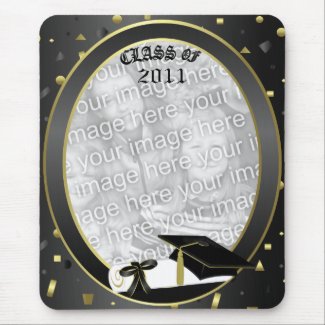 Graduation 2011 Insert own Grad photo
by
forbes1954
Join one of the largest
artist affiliate programs
Created By forbes1954
Doshua Re-Drawn Sticker
Doshua Re-Drawn Sticker
by
lowvincentyh
View other
Cartoon Stickers
© This artwork is designed, drawn and owned by Vincent Low Y H aka lowvincentyh/TribbieTrip/TribbieVincent. All Rights Reserved. C
reated By lowvincentyh
Slice of Earth Postcard
Created By flyingdisc
Story Time Mermaids Postcard
"Story Time" Mermaids Postcard
by
Creechers
Browse more
Mothers Postcards
Beautiful mermaid mother and child.
Created By Creechers
Girl Birthday Party - Fairy Princess Cupcake Personalized Announcements
Created By wingding