My personal TBA favorites from May 15, 2011 :
Egrets Silhouette Art Tie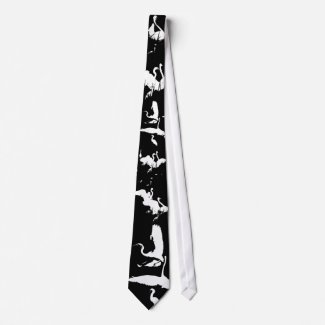 Egrets Silhouette Art Tie
by
farmer77
Create your own
neck ties
with zazzle.com
Gorgeous Egrets of various kinds are on this Egret black and white silhouettes Art Tie.
Created By farmer77
Pink and Blue Floral 3x5 Inch Reply Card Personalized Invites
Pink and Blue Floral 3x5 Inch Reply Card
by
BlueHyd
make an announcement
with zazzle.com
Hydrangea design with template text / Pink and blue hydrangea reply cards. Wedding response cards are small, 3x5 inch size and felt cream paper is shown. Matches the wedding invitation in the Pink and Blue hydrangea flower design line. Make a paper selection to match your set.
Created By BlueHyd
Black And White Sunlit Flower Invite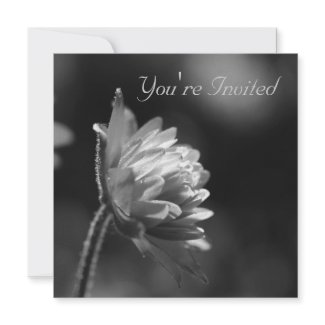 Black And White Sunlit Flower Invite
by
SmilinEyesTreasures
Create an
invite or announcement
with zazzle.com
Birthday, Anniversary, Business, Wedding / Lovely flower facing the sunlight in black and white elegant party invitation. Fill in your information in the template. You can further personalize this invitation by clicking on Customize and add whatever text you like, as well as change font size, style, and color. Matching postage stamps are available in my gallery. Use for birthday, anniversary, retirement, corporate or business functions and events. If you need help or have any requests, please contact me. Please visit Smilin' Eyes Treasures to see more flower and nature photography and digital art cards and gifts.
Created By SmilinEyesTreasures
Roses Peach Wedding Invitation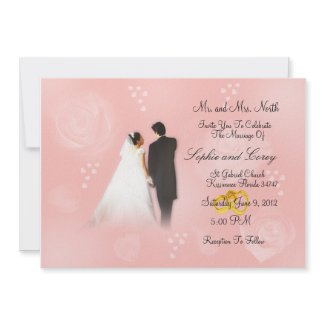 Roses Peach Wedding Invitation
by
NotesFromTheHeart
Create
invitations and announcements
on zazzle
A lovely turquoise wedding invitation, with white faded roses, two heart shaped wedding bands, with bride and groom and little white trailing white hearts.
Created By NotesFromTheHeart
Sunny Rainbow Butterfly Fairy Skateboard
Created By Adoralicious
Sun umbrella relax post card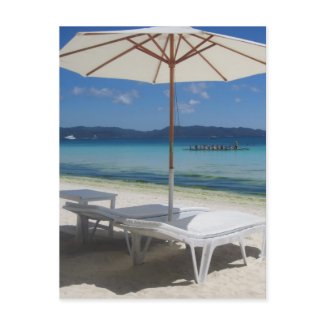 sun umbrella relax
by
cardart
Create a
full color post card
on Zazzle
White Beach, Boracay, Philippines / Boracay is an island of the Philippines located approximately 315 km (200 miles) south of Manila and 2 km off the northwest tip of Panay Island in the Western Visayas region of the Philippines. In 1990, it was voted by the BMW Tropical Beach Handbook as one of the best beaches in the world and again in 1996 by British publication TV Quick as the world's number one tropical beach.
Created By cardart
Cute As A Bug Ladybug Birthday Stickers
Created By stickercaboodle