My personal TBA favorites from May 14, 2011 :
English Garden Cottage Charm Botanical Binder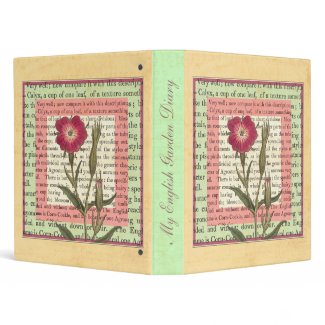 English Garden Cottage Charm Botanical
by
BotanicalGardens
Create your own
custom vinyl binder
at zazzle
Original Antique Images Collage from Antique Book / Antique botanical illustration of a corn cockle flower from "Conversations on Botany," a book published in London in 1823 to introduce children to the Linnaean system of classification. In the background is a portion of the original text, which was written as a conversation between a curious young boy named Edward and his mother.
Created By BotanicalGardens
Blue White Teacup white green Thank You Note Card
Created By floatinglemons
Rooster Mousepad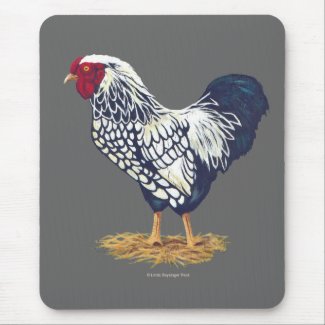 Rooster
by
Linda_MN
Learn
how to make money as an artist online
at Zazzle.
Linda Baysinger Peck's acrylic painting of a black and white rooster.
Created By Linda_MN
Green Mod Dot Turtle Birthday Invitation 5x7
Created By allpetscherished
Rockin' Around the Clock Party Invitations
Rockin' Around the Clock Party - SRF
by
sharonrhea
make money as an artist
using Zazzle.
Couples Copyright Tracy Therrien / Have fun with this ! Play with it ! Check out the paper stocks to suit your needs and price range. This is currently on the more expensive Metallic Silver (for the shine); yet, it can be changed easily and look great on Metallic Ice ... or basic white. Try them all out. Zazzle does offer quantity discounts and a 100% satisfaction guarantee. Thank you so much, Sharon Rhea Ford (www.zazzle.com/sharonrhea*)
Created By sharonrhea
Diamond Damask, Eiffel Tower Iphone 4 Cases
Diamond Damask, Eiffel Tower
by
The_House
Become a
iphone affiliate
at zazzle.com
Eiffel Tower in Shades of Green and Teal / A classic damask design with the focus piece placed in the center and accents at each of the four corners. Diamond shapes grace the center of the top, bottom and both sides. Diamond Damask is available in multiple styles, themes and colors.
Created By The_House