My personal TBA favorites from July 11, 2011 :
A2 Lilac Purple Butterfly Damask Envelopes
Created By BlankCustomEnvelopes
Wanna Be Friends Fridge Magnets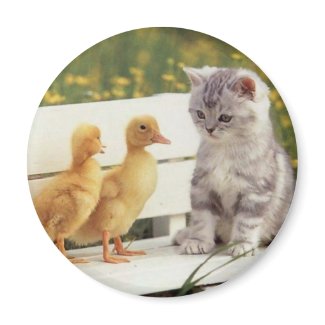 Wanna Be Friends
by
TNMgraphics
See more
Ducks Magnets
Cute little kitten facing two yellow ducklings as they all stand on a white bench.
Created By TNMgraphics
Modern Retro Vinyl Binders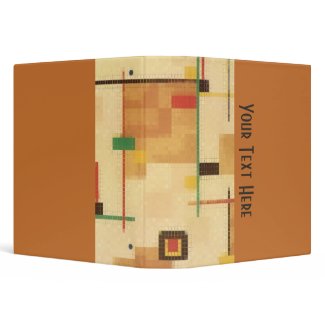 Modern Retro
by
tnmpastperfect
Browse for a
custom binder
at zazzle.com
An earth toned binder with customizable text on the front. Warm caramel color on two-thirds of front and back with an abstract retro design on the spine spilling over onto front and back. The design is a light tan with caramel, brown, and orange rectangles and lines.
Created By tnmpastperfect
Untitled #86 ipad case
Untitled #86
by
GLEMELIN
Become a
ipad affiliate
for Zazzle.
Digital/Computer | An image of one of my abstract paintings which has been digitally altered...
Created By GLEMELIN
Sweet Birds Doodle Speaker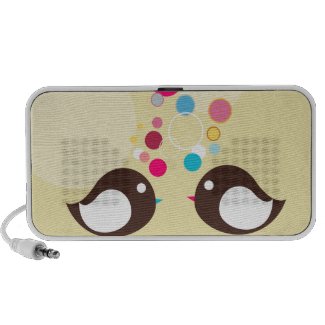 Sweet Birds Doodle Speaker
by
sweettoothstudio
View more
Fun Speakers
Thank you for your interest in Sweet Tooth Design Studio! Please feel free to contact me should you have any questions, if would like changes to the design colors, or if you require a coordinating piece that you do not see posted in my shop. E-mail me at sweettoothstudio@gmail.com with your request and I will respond promptly.
Created By sweettoothstudio