My personal TBA favorites from July 13, 2011 :
Skull and Roses Greeting Card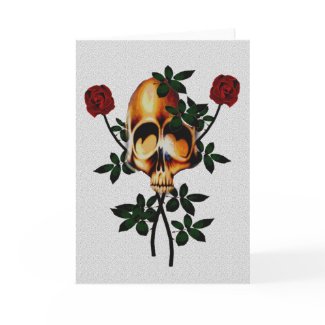 Skull and Roses
by
Crazy_Card_Lady
View other
Halloween Cards
Share a rose with your dark side. Celebrate Halloween or any day of the year calling for mystical skulls and dark, blood red roses. If you'd like t-shirts and other non-paper gifts with this design, check out Crazy Old Lady of Peace.
Created By Crazy_Card_Lady
Scotties at the Beach, Wheaten & Black Pup Mouse Pads
Scotties at the Beach, Wheaten & Black Pup
by
MaggieRossScotties
View a different
mousemat
on zazzle
Scotties love to go to the seashore! Running through the waves, digging for crabs in the sand! So many fun things to do on a day out at the Beach! Take all of your swag along in one of our Scottie Beach Totes, wear your favorite Scottie Beach Tee Shirt and write to your friends telling of all these adventures on some of the Scottie Beach Greeting and Note Cards we offer!
Created By MaggieRossScotties
Bride and groom blue birds Save the Date magnet
Created By TheStationeryShop
Boston Terrier Canvas Bag
Boston Terrier
by
CanineCaricatures
Learn
how to make money as an artist online
at Zazzle.
Boston Terrier caricature design by artist John LaFree.
Created By CanineCaricatures
Vector Doodle Pc Speakers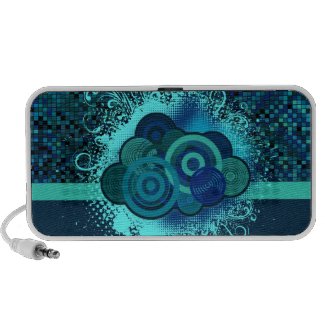 Vector Doodle
by
tuhmairuh
View similar
little speakers for the computer
Created By tuhmairuh
Abstract 120711 case for the iphone 3
Abstract 120711
by
artberry
Browse more
cases for the iPod touch
Design and Artwork by N. A. Berry | An iPhone case with a colorful hand drawn digital abstract design in orange, pale yellows, cyan, blue and dark red.
Created By artberry
If you would like to purchase any of these award winning items, just click on the image you like and you'll be taken to Zazzle to purchase.