My personal TBA favorites from June30, 2011 :
All Star Sports Balls w/ Brick Wall Envelope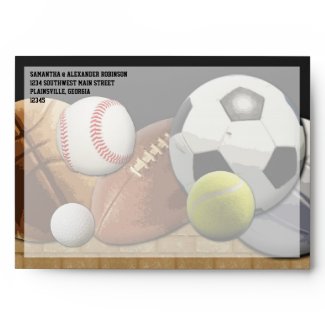 All Star Sports Balls w/ Brick Wall
by
cutencomfy
Browse other
envelopes
on zazzle.com
Awesome sports all-star matching product set features soccer ball, baseball or softball, basketball, football, tennis ball, golf ball, football and a brick wall with blackboard theme. Perfect for your sports personal training or fitness business, for personal use or for a youth league or kids children's team. This item is avaliable as a complete collection including invitations, Magnets, Stickers, Posters, Business Cards, Letterhead, Binders and More!
Created By cutencomfy
Butterflies and Stripes Binder
Created By marlenedesigner
Regina Mermaid Greeting Card
Created By Fairylover17
Owls 06 Gift card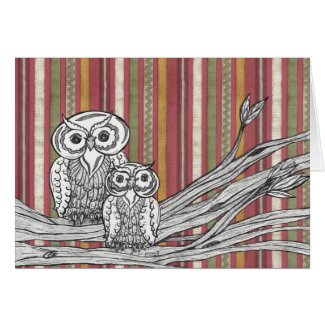 Owls 06 Gift card
by
OwlsofKewzoo
Make note cards
on Zazzle
Owls 6 card by Kewzoo | An original, hand drawn, cute owl design scanned on to different backgrounds to make a truly unique card. A great gift card for owl lovers.
Created By OwlsofKewzoo
Thank you wedding floral swirls greeting cards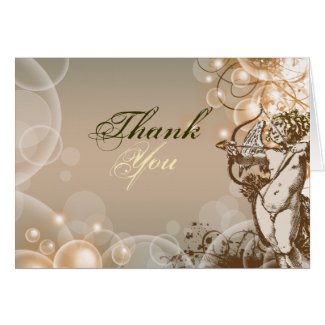 Thank you wedding floral swirls
by
mensgifts
Begin
selling my art online
at zazzle.
cupid love romantic thanks appreciation eros
"Thank you" wedding cards with fully customizable text templates. DESIGN: A beautiful antique portrait of cupid, also known as Eros, is standing nude, with his "bow and arrow" raised, with an arrow ready to strike it's love. The cherub has pale blonde hair and is surrounded by "dark chocolate" floral swirls, "scallop shell" bubbles and a background in "myrtle green", "olivine green" and a khaki pear color. COPYRIGHT: The design is copyrighted to Robin Wood - All rights reserved. STORE ADDRESS: http://www.zazzle.com/mensgifts*
Created By mensgifts
Lighthouse Mouse Mats
Created By bartonleclaydesign
Soup Kitchen Fridge Magnets
Created By PeppersPolishMafia
Laguna Ipod Speakers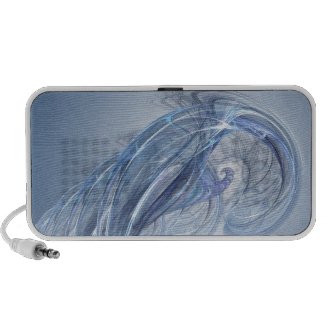 Laguna
by
ArchetypusDigital
Browse
Modern Speakers
Like an abstract line of dolphins, this fractal design reminded me of the open sea. Features a repeating pattern or blues and white.
Created By ArchetypusDigital
Eagle Totem Ipad Skins
Eagle Totem
by
dianegaddis
Browse other
iphone cases
Northwest Eagle Totem | Crescent totem pole section- the Eagle as centerpiece, the bear, the human and other characters. Black on white native american inspired.
Created By dianegaddis
the piano player case for the iphone 3
Created By ChaostheRed
Love Ipad Case
Love
by
OddsAndEndsStore
View other
iphone cases
Created By OddsAndEndsStore