My personal TBA favorites from July 7, 2011 :
Teacher / Principal School Binder
Created By sharonrhea
Turtle "3rd Graders Rock" Design Fridge Magnets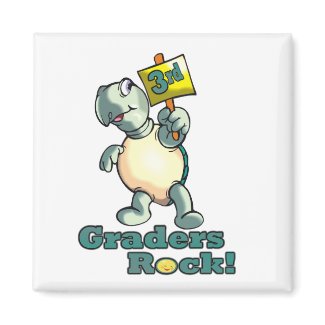 Turtle "3rd Graders Rock" Design
by
4westies
Become a part of Zazzle's
artist affiliate program
After a fun filled summer, it may be hard for your child to return to school. This really cute Turtle "3rd Graders Rock" design will make it a bit easier… even something to look forward too! This would also make a great gift for your favorite 3rd grade teacher! Or, if you are a 3rd grade teacher, our matching star stickers would make a great addition to your students perfect papers! Be sure to see our other products with this design.
Created By 4westies
Cycling Chick Magnet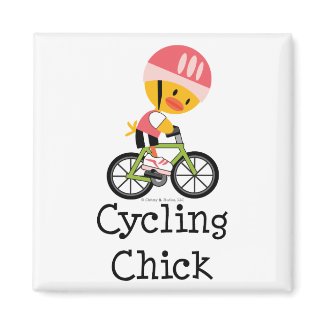 Cycling Chick Magnet
by
SportyTeesGifts
Browse other
Cycling Magnets
Cute Cycling Gifts For Women | A cute and funny cycling chick rides a bike and wears pink and black cycling gear, shoes and a bicycle helmet. These cycling t-shirts, tees, apparel and gifts are perfect for the female cyclist. Click on the following link to see all of our Cycling Apparel and Gifts. Artwork © Chrissy H. Studios, LLC. All Rights Reserved.
Created By SportyTeesGifts
Abstract 25 - Black and White Iphone 4 Skin
Created By artberry
iPhone & iPad #9
iPhone & iPad #9
by
CulturalPerspective6
Browse other
iphone 3 cases
A glittering silver abstract design. Created By
CulturalPerspective6
Turquoise Print
Turquoise
by
metzlof
View other
Turquoise Posters
High quality photograph for any media, designed especially for home/office/hotel decoration.
Created By metzlof
Cool Retro Business Card
Created By kamizzz