My personal TBA favorites from August 12, 2011 :
Butterfly Watercolor Painting Binder
Keepsake Binder | Pretty watercolor painting of blue butterflies a sunset and pink blossoms blowing in the breeze.
Created By UTeezSF
Love 3 Ring Binder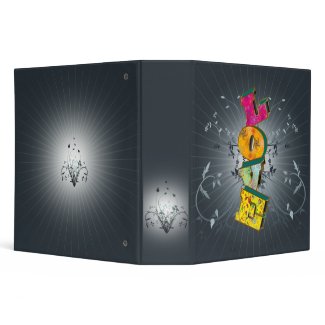 LOVE
by
GRAPHICSITE
Browse other
customized binders
on zazzle.com
Color your Life. Beautiful binder with the colors of love on grey glow!
Created By GRAPHICSITE
As Fall Leaves Skull Speakers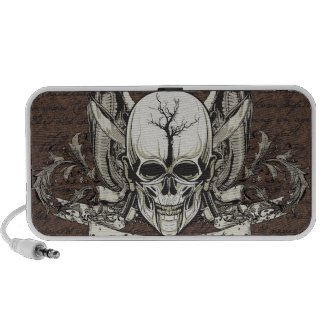 As Fall Leaves Skull Speakers
by
asfallleaves
Browse other
Skull Speakers
Listen to your music with this one-of-a-kind Speaker designed by Joshua Werner!
Created By
asfallleaves
Twitchy Skateboards
Twitchy
by
scarrman
Shop for
skateboard
decks on zazzle.com
Twitchy is The Unblinkables' darker, more purple, cousin.
Created By scarrman
Aquis Skateboard - Old School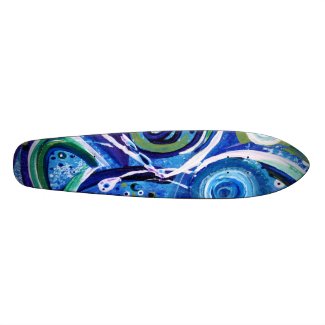 Aquis Skateboard - Old School
by
Paintingsbygretzky
Become a part of Zazzle's
artist affiliate program
Waves of blue and Aqua on a skateboard deck.
Created By Paintingsbygretzky
Shark Bait Skateboard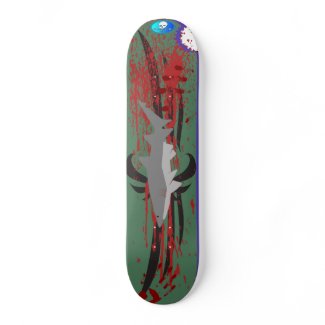 Shark Bait Skateboard
by
PozzerWear
See other
Shark Skateboards
An amazing design inspired my son and wife's love and my fear of sharks.
Created By PozzerWear
If you would like to purchase any of these award winning items, just click on the image you like and you'll be taken to Zazzle to purchase Most of these designs are also available on other products.