My personal TBA favorites from August 11, 2011 :
Happy Samhain, Halloween & Dia de los Muertos! Envelope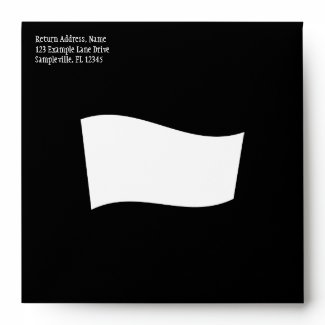 Happy Samhain, Halloween & Dia de los Muertos!
by
creativetaylor
View other
Todays best award Envelopes
Created By creativetaylor
#10 Blue Trick or Treat Ghost Halloween Envelopes
Created By BlankCustomEnvelopes
Skulls and Roses Iphone Speaker
Skulls and Roses
by
dlreyes41
Browse other
Skulls Speakers
Two skulls with red roses and dagger is a classic skull design that looks great on apparel and gifts.
Created By dlreyes41
Magnolia Grill Speck Case
Magnolia Grill Speck Case
by
lightwriterimages
Become a
iphone affiliate
at zazzle.com
Image from French Quarter in New Orleans.
Created By lightwriterimages
San Francisco Ipad Cases
TBA Winner San Francisco
by
whaleriders6
Browse other
iphone 4 cases
A unique view of San Francisco, California!
Created By whaleriders6
Swirls and Flowers Skateboard
Swirls and Flowers Skateboard
by
MonicaSC
create skateboards
at zazzle
Sure to get you noticed! You're sure to turn heads on this gorgeous board featuring an abstract design of swirls and flowers against orange stripes.
Created By MonicaSC
Trick or Treat Square Sticker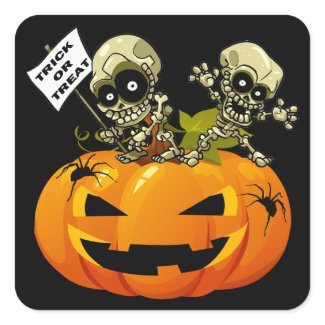 Trick or Treat
by
dgpaulart
make money as an artist
using Zazzle.
Trick or treat design featuring a jack-o-lantern and skeletons.
Created By dgpaulart
Gone From Me Poster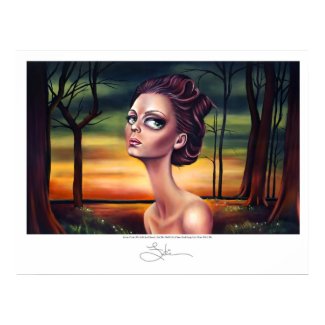 Gone From Me
by
faticadesigns
See more
Artsprojekt Posters
Created By faticadesigns
When Heaven Breaks - Surrealism Print
3D Fine Art Print with post processing techniques [like you see in the movies] On the African Planes, deep in the middle of nowhere, the seasons change so fast. The dry and arid is replaced with downpours of water from the heavens at lightening speeds.
Created By RomanovnaRomance
Red Caviar Print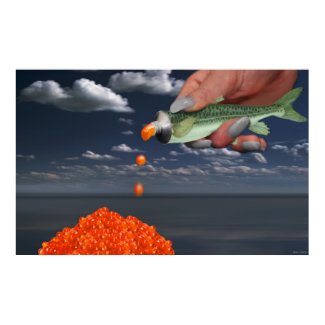 Red Caviar
by
izenin
sell my artwork online for free
with Zazzle.
Created By izenin
If you would like to purchase any of these award winning items, just click on the image you like and you'll be taken to Zazzle to purchase Most of these designs are also available on other products.