My personal TBA favorites from August 10, 2011 :
Dog With Pipe and Hat Mouse Pad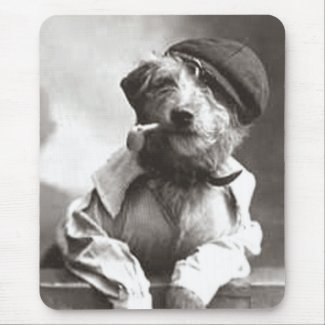 Dog With Pipe and Hat
by
tnmpastperfect
Become a part of Zazzle's
artist affiliate program
Vintage black and white photograph of a dog in coat and hat with a pipe in his mouth.
Created By tnmpastperfect
Unicorn Key Chain
Created By WackyZen
Ghost Bags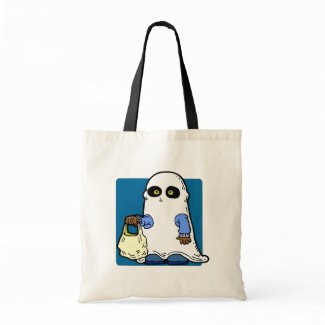 Ghost
by
HouseOfHolidays
Make a
photo bag
on Zazzle
Halloween | Celebrate the holidays with this festive design.
Created By HouseOfHolidays
Gaze Of Death Iphone Speakers
Gaze Of Death
by
studiohadley1
Build your own
custom computer speaker
online.
Created By studiohadley1
Gothic Skulls Travelling Speaker
Gothic Skulls
by
dlreyes41
See more
Skull Speakers
Gothic style skull with pentagram is surrounded by caged screaming skulls.
Created By dlreyes41
Noomshires Print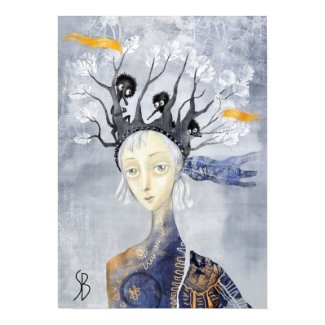 Noomshires
by
sonash
Browse more
Artsprojekt Posters
Original artwork by Sona Babajanyan.
Created By sonash
If you would like to purchase any of these award winning items, just click on the image you like and you'll be taken to Zazzle to purchase. Most of these designs are available on more products.