My personal TBA favorites from August 5, 2011 :
Flower - Sunflower - Vase of Sunshine Binders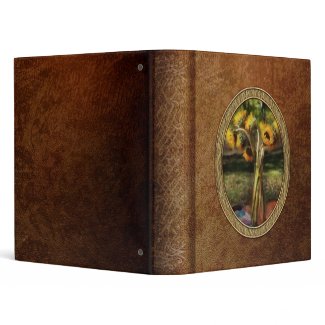 Flower - Sunflower - Vase of Sunshine
by
suburbanscenes
Make
personalized vinyl binders
using zazzle
Sometimes simple is best, flowers sitting in the sunlight, great for people that have allergies.
Created By suburbanscenes
Teacher's Sunflower Black Binder
Teacher's Sunflower Black Binder
by
bizeeboy
Get a
custom printed 3 ring binder
at zazzle
Cheerful 3-ring binder notebook for your lesson plans or other papers. Customize the front title, your name, and school name. Spine title can also be edited. Big sunflower against a black and white polka dot background. Also available in red, green, and blue. BizeeBoy says thanks to teachers everywhere for the great job you do! Sunflower Image © Country Life Graphics
Created By bizeeboy
Shades of Fibonacci Greeting Card
Shades of Fibonacci
by
Hakonart
Become a part of Zazzle's
greeting card affiliate program
A Corel Painter digital painting, based around the golden ratio and the spiral formed by the fibonacci numbers, painted in my digital technique mimicking how I paint with spray paintings from cans only on the computer.
Created By Hakonart
Creepy Clown Badge Pinback Button
Creepy Clown Badge
by
DoodleDojo
Shop for a different
button
design
The creepiest clown around. Are you a disguised evil clown? Well now you can let everyone know that you are part of the secret freaky clown society that is plotting to overthrow the government with a secret custard pie plot. Or maybe you just like to freak people out using creepy clown faces?
Created By DoodleDojo
Abstract VI Iphone 4 Cases
Abstract VI
by
ctrcreations
Browse other
iphone 4 cases
Drawing - copyright 2010, Peggy Lea Baker, colored pencil, colored ink pens, gel pens.
Created By ctrcreations
Grow Square Sticker
Grow
by
DesignsByDeb
View more
Plants Stickers
Created By DesignsByDeb
If you would like to purchase any of these award winning items, just click on the image you like and you'll be taken to Zazzle to purchase Most of these designs are also available on other products.