My personal TBA favorites from August 6, 2011 :
Revised School Smile Binder - SRF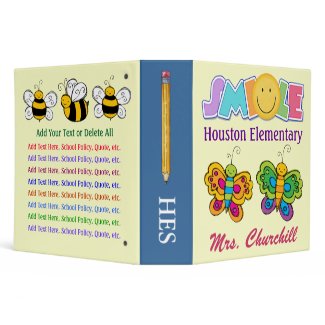 Revised School Smile Binder - SRF
by
sharonrhea
Browse other
binders
made on zazzle.com
Teacher / Principal / Student ...This precious art will make a beautiful binder for any purpose: Administrator, Teacher, Librarian, Student ... or for personal use. I thank Gina Jane for allowing me exclusively to use her art when it is legally not allowed here for mass production. If you'll check out my School Category, you'll find numerous matching products for this, so if you're looking for a theme gift or look for your office, here it is ! Here's to a great year and a great school year. Thanks so much, Sharon Rhea Ford (NBCT - Art) ... Please visit often ! www.zazzle.com/sharonrhea* I'm looking for a great unit on Caribbean Art if anyone knows of one !
Created By sharonrhea
Spooky Tree in Red Mousepad
Art by vanAnnies Chaos in Color | With black spindly branches reaching for the sky and a grimicing face glowing with magic, the enchanted tree pulls up roots from the ground and begins to move around.
Created By ChaosInColor
Back To School Tote Bag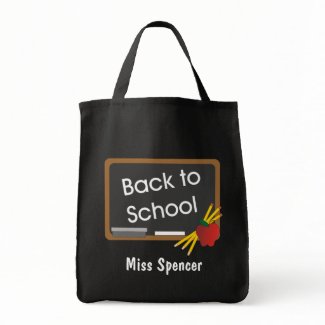 Back To School Tote Bag
by
dlgray
View more
Back to school Bags
Back to School written on chalkboard with eraser, chalk, pencils and an apple. This bag can be customized with teacher or student's name. Need help with customization? Send me a message and I'll be happy to assist.
Created By dlgray
Wild Animal Safari Custom Invitations
Safari Birthday Invites | Wild Animal Safari custom invitations, great for kids having a safari theme birthday party! Customize with your party details before ordering. Cute, colorful, features a lion, giraffe, elephant, and tiger!
Created By kids_birthdays
Green Girl Doodle Speakers 2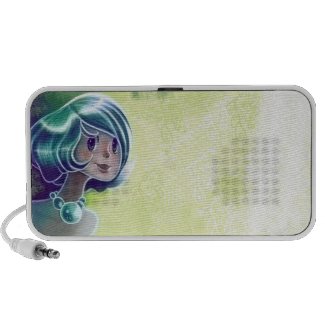 Green Girl Doodle Speakers 2
by
saradaboru
See other
Girl Speakers
Created By saradaboru
Happy Camper Mug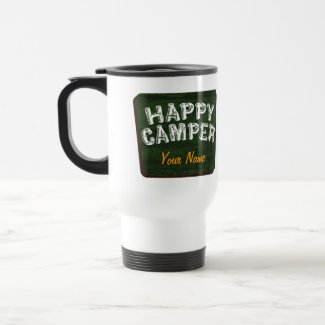 Happy Camper
by
AdoptTees
See other
Happy camper Mugs
Eat. Sleep. Camp. A fun customizable Happy Camper road trip for your family event, outing or RV extravaganza. Entirely customizable; just click on the Customize button.
Created By AdoptTees
Guitar Sunshine Iphone 4 Skins
Guitar Sunshine
by
michaelcreese
See more
iPod touch 4g cases
Created By michaelcreese
Creyionn iPad 1 Speck Case
© This artwork is designed, drawn and owned by Vincent Low Y H aka lowvincentyh/TribbieTrip. All Rights Reserved.
Created By lowvincentyh
If you would like to purchase any of these award winning items, just click on the image you like and you'll be taken to Zazzle to purchase Most of these designs are also available on other products.