My personal TBA favorites from August 14, 2011 :
Funny Animal Paintings 2012 Calender
Funny Animal Paintings 2012 Calender
by
paintingmaniac
Join Zazzle.com's
calendar affiliate program
Funny animal paintings by Leah Saulnier.
Created By paintingmaniac
Custom Photo Party Starts Here Invitation
Created By kids_birthdays
Puppies Speakers
Puppies
by
Venka21
Get a
travel speaker for iphone
Puppies are cartoon Dog designs that I created and adopted through the use of a flash doll on Dolldivine.com. The original artist of the "Puppy Creator" flash doll is known as Kamirah. To see more of Kamirah's art work please go to http://kamirah.deviantart.com/ Kamirah's flashdolls can be found at http://dolldivine.com
Created By Venka21
Defective Unit iPhone 4 Case
Defective Unit iPhone Case
by
Nashiil
Join one of the largest
iphone affiliate programs
A humorous design for all robot lovers!
Created By Nashiil
Beach Shells Heart Shaped Wedding Favor Ornament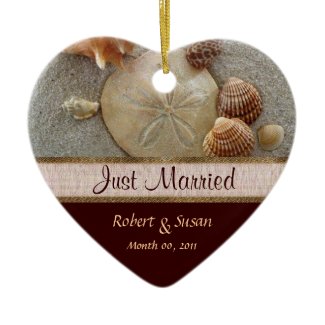 Beach Shells Heart Shaped Wedding Favor
by
JoinedHearts
Browse more
Shells Ornaments
Beach Shells Just Marrie Keepsake Ornament | Wedding Favors - unique beach shells adorn this heart shaped keepsake ornament - perfect for wedding or bridal shower favors for beach weddings. Customize with bride and groom names and event date. See our coordinating items in our Wedding - Beach Love Collection.
Created By JoinedHearts
Panda Bear Stickers
Created By mybabybundles
Angel of The North Print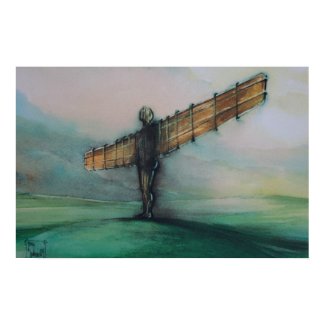 Angel of The North Print
by
terrydonnellyuk
Join Zazzle.com's
art affiliate program
Angel of The North | A painting by the English Artist Terry Donnelly of a very famous sculpture of the Angel of The North, visiting this site in Gateshead, North East England you will see a huge brown quite rusty looking figure of an angel. This sculpture can be see far away, when you see this you know you are home. Created By terrydonnellyuk
If you would like to purchase any of these award winning items, just click on the image you like and you'll be taken to Zazzle to purchase Most of these designs are also available on other products.