My personal TBA favorites from August 15, 2011 :
Film Strip, Popcorn and Reel Address Labels
Film Strip, Popcorn and Reel Address Labels
by
StoneRhythms
Create a
address label
at zazzle
Movie Lovers Film Strip, Popcorn and Reel Address Labels.
Created By StoneRhythms
Textured Butterfly 1" Photo Album 3 Ring Binders
Textured Butterfly 1" Photo Album
by
Meg_Stewart
View other
Butterfly Binders
Beautiful butterfly on a pretty flower aged and textured with old handwriting and grungy paint. This unique 1" photo album/scrapbook is perfect for any need and is totally customizable for you to personalize as you please!
Created By Meg_Stewart
Elegant skulls Halloween orange wedding binder
Created By weddings_
Abstract 3 Ring Binders
Abstract
by
zazzlekreationz
Design your own
personalized binders
on zazzle
Great design for any young lady for the school yr.
Created By zazzlekreationz
Colourful crocus art profile card template business card template
Created By Funcards
Butterfly Garden Case For The Ipad
Butterfly Garden
by
imprinting
See more
iPod touch 4g cases
Customize this iPad case with your name! Butterflies and wildflowers on a textural golden yellow background. A colorful mixed media illustration by Minerva Bloom for Angela Piraino: www.angelapiraino.weebly.com
Created By imprinting
Fishing Boats on Saintes-Maries beach by van Gogh Round Sticker
Created By VanGoghs
Happy Halloween Sticker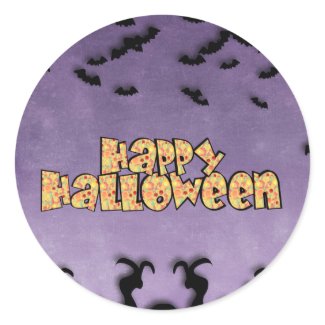 Happy Halloween
by
Just2Cute
Make a
sticker
online at zazzle.com
Created By Just2Cute
If you would like to purchase any of these award winning items, just click on the image you like and you'll be taken to Zazzle to purchase Most of these designs are also available on other products.