My personal TBA favorites from August 16, 2011 :
Rainbow Colored Pencils Designed Binder
Created By IsabelDC
Blue Floral Lace Binder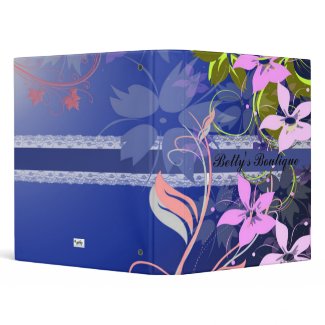 Blue Floral Lace Binder
by
Ezycardz
Get a
personalized vinyl binder
at zazzle.com
Blue Floral Lace Binder. Customize your binder and choose from hundreds of font styles for free! This binder also has a matching business card and mouse mat you can purchase.
Created By Ezycardz
Families are Like Fudge Bumper Stickers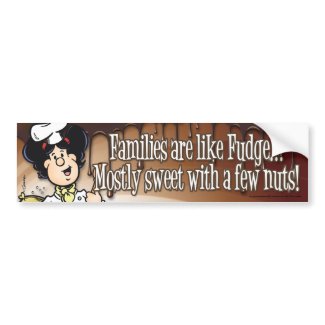 Families are Like Fudge
by
Kasey_and_Company
View other
Food Bumper Stickers
Kasey and Company ID# 0384 |Many people today like driving cars but there is nothing more unsightly that a naked bumper. Cover yours up with one of these cool Kasey and Company bumper stickers.
Created By Kasey_and_Company
Musical Butterflies Speaker
Musical Butterflies Speaker
by
timfoleyillo
View other
Butterflies Speakers
Butterflies with musical designs.
Created By timfoleyillo
Scrollwork with leaves speaker
Scrollwork with leaves
by
DODGERFL
See more
Scroll Speakers
Whit scrollwork with leaves and swirls.
Created By DODGERFL
Fun Books Case For iPhone 4
Fun Books Case For iPhone 4
by
mvdesigns
Browse other
iphone 4 cases
Personalized Books In Shelves Graphic Case | Colorful graphic of books in a bookcase of shelves makes a unique iPhone 4 cover case. Great phone case for the bookworm, teacher, librarian, author, etc. Easily personalize with any name or initial monogram!
Created By mvdesigns
Blue Fantasy Butterfly's Ipad Case
Created By artOnWear
Tie Dye Skateboard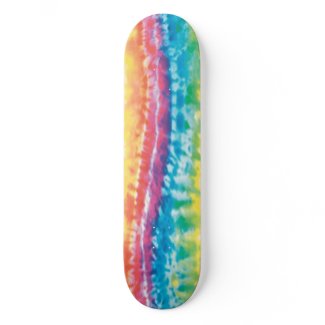 Tie Dye Skateboard
by
atteestude
View more
Graffiti Skateboards
You are sure to start a conversation with this extraordinary colorful tie dye skateboard. Skateboards make great gifts for friends, family, or to have one yourself.
Created By atteestude
Haunted house Happy Halloween Sticker
Created By celebrateitholidays
If you would like to purchase any of these award winning items, just click on the image you like and you'll be taken to Zazzle to purchase. Most of these designs are available on more products.