My personal TBA favorites from August 19, 2011 :
Baby Dino 3-Ring Binder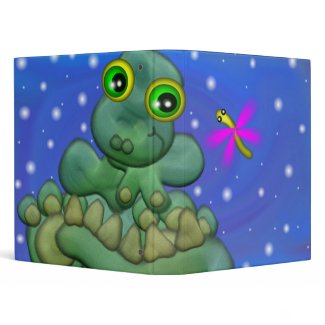 Baby Dino 3-Ring Binder
by
IsabelDC
Make
custom 3 ring binder
on zazzle
Dino Art.
Created By IsabelDC
American Cowgirl Vinyl Binder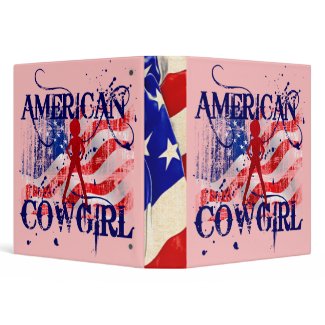 American Cowgirl
by
dgpaulart
Create a binder
at zazzle
1.5" Avery Binder featuring an American cowgirl design.
Created By dgpaulart
All my chickens mouse pads
All my chickens
by
KrazyKerry
View a different
mousemat
on zazzle
A day in the life of all my chickens.
Created By KrazyKerry
Snail & Mushrooms Bag
Snail & Mushrooms Bag
by
lowvincentyh
Start
selling my art
online with zazzle.
© This artwork is designed, drawn and owned by Vincent Low Y H aka lowvincentyh/TribbieTrip/TribbieVincent. All Rights Reserved.
Created By lowvincentyh
La Calavera Catrina Doodle Speakers
Created By seidabacon
Soul of the forest I pad Case
Soul of the forest I pad Case
by
margheritaart
Join one of the largest
ipad affiliate programs
Watercolor on paper.
Created By margheritaart
Alice in a Dali Dream ART PRINT wonderland lowbrow
Created By strangeling
London bus poster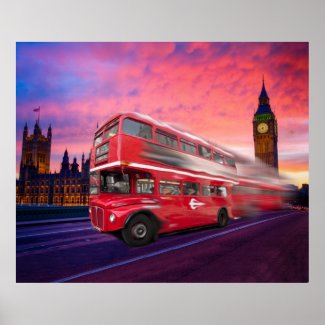 London bus poster
by
holtphoto
sell my paintings online
with Zazzle.
London bus and big ben at sunset poster.
Created By holtphoto
If you would like to purchase any of these award winning items, just click on the image you like and you'll be taken to Zazzle to purchase Most of these designs are also available on other products.