My personal TBA favorites from August 18, 2011 :
Fall Owls Envelopes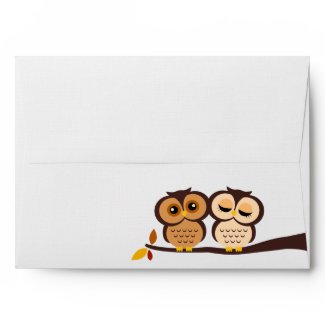 Fall Owls Envelopes
by
heartlocked
Create a
custom envelope
online at zazzle.com
Adorable couple of owls perched on a branch.
Created By heartlocked
Graffiti school 3 ring binders
graffiti school
by
lauriebox
View other
Graffiti Binders
A graffiti motif school binder.
Created By lauriebox
Peace Signs Collage 3 Ring Binder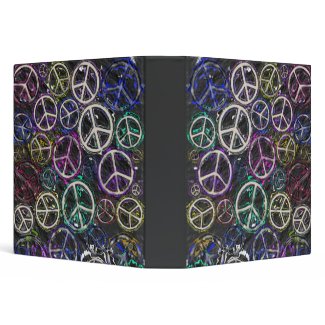 Peace Signs Collage
by
dgpaulart
Make
personalized vinyl binders
using zazzle
1.5" Avery Binder featuring a collage of peace signs.
Created By dgpaulart
Octopus and Anchor Key Chain
Octopus and Anchor
by
OctopusLove
Join one of the biggest
artist affiliate programs
This little octopus is hanging out on an anchor! Watercolor and ink. This design features original artwork by Melissa Rohr. View her online portfolio at MelissaRohr.com or visit The Inky Octopus online boutique to view and purchase her original work.
Created By OctopusLove
Soul Mates Key Chain
ソウルメイト
by
ROUBLE_RUST
Browse
Skull Keychains
Mixed Media. Traditional drawing in A5 cartridge paper and digital painting using the standard brushes of Photoshop. © ROUBLE RUST / Spyridoula Bleta
Created By ROUBLE_RUST
Live Love Teach Tote Bag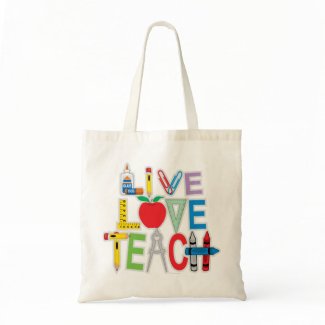 Live Love Teach
by
fightcancertees
Become a part of Zazzle's
artist affiliate program
Created By fightcancertees
Vector By Night Speaker
Vector By Night
by
zazzlekreationz
See more
Computers Speakers
Created By zazzlekreationz
Tropical Hawaiian Luau Cupcake Toppers Stickers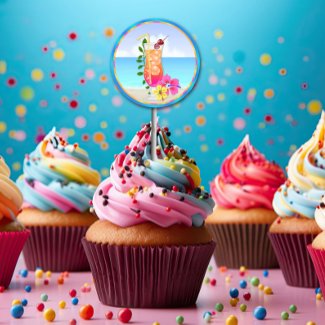 Tropical Hawiian Luau Cupcake Toppers Stickers
by
partypizazz
sticker printing
by zazzle.com
Stick together on a cut straw & add to Cupcakes | Tropical Hawiian Luau Birthday Cupcake Toppers Stickers Add your name in the middle Stick back to back on a straw or lollipop stick. Stick into decorated cupcakes.
Created By partypizazz
Spooky House Sticker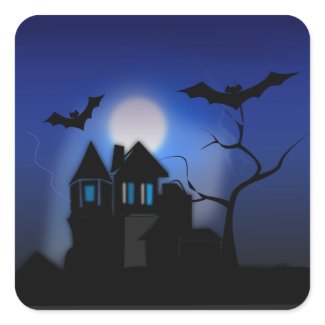 Spooky House Sticker
by
StillImages
Browse more
Spooky Stickers
Created By StillImages
If you would like to purchase any of these award winning items, just click on the image you like and you'll be taken to Zazzle to purchase. Most of these designs are available on more products.