My personal TBA favorites from August 31, 2011 :
Christmas ornament gift tags blue white
Created By mensgifts
Butterfly Dreams Mouse pad
Created By ButterflyDreamz
Save The Hooters Button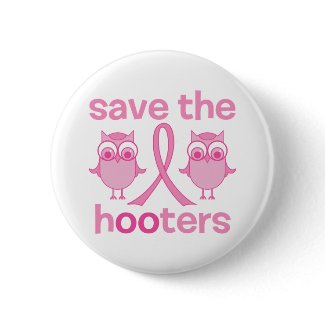 Save The Hooters
by
PinkRibbonGoods
Join Zazzle's
graphic design affiliate program
Great Owl Breast Cancer Design | Save The Hooters pink ribbon breast cancer design with a pair of owls. Great for awareness, walks, survivors and patients and anyone in the fight.
Created By PinkRibbonGoods
htakenlv keychains
htakenlv
by
CreativeColours
Browse other
Htakenlv Keychains
Choose your own styles sizes colours words fonts!! I'm having loads of fun digitally repainting and colour blending different photos & graphic designs... here is one of the results... Enjoy!
Created By CreativeColours
Abstract Nature Collage With Butterfly's Laptop Speakers
Abstract Nature Collage With Butterfly's
by
artOnWear
View other
mini speakers for laptops
at Zazzle.
Design is available on other products | Colorful abstract nature collage with butterfly's. See more of my speaker designs.
Created By artOnWear
The sickness ipad skins
The sickness
by
mdpalmer
View other
iPod touch cases
Mark Palmer's original art.
Created By mdpalmer
Card Trick Skate Boards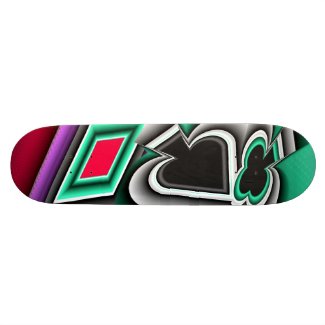 Card Trick
by
PaintBoards
design own skateboard
at Zazzle"
skateboards
online at Zazzle
This unique skateboard deck is based on Ray Yeargin's digital abstract art. His paintings were created using his original software (developed over the past 20(!) years) which enables him to produce art unlike that of anyone else. Use the magnifying glass at the upper right of the board image to see the smoothness of the lines, the morphing of color and the fine detail that make this deck look so expensive. Compare that image to cheap skateboard decks and you can't miss the difference.
Created By PaintBoards
If you would like to purchase any of these award winning items, just click on the image you like and you'll be taken to Zazzle. Most of these designs are also available on other products.