My personal TBA favorites from September 1, 2011 :
Groovy rainbow kitchen utensils recipe binder
Groovy rainbow kitchen utensils recipe binder
by
chefcateringbizcards
Sell art
online at Zazzle.
Recipe cookbook binder for cooking and baking | Totally groovy kitchen or cooking utensils recipe cookbook binder; wavy rainbow background and hanging oven mitt, for general cooking or baking recipes. Created By chefcateringbizcards
Gothic Skull & Cross 3 Ring Binders
Gothic Skull & Cross
by
icunow
View other
Skull Binders
Created By icunow
Woody Surfer Doodle Mini Speakers
Woody Surfer Doodle
by
DoodleSpeakerFactory
View other
Surfing Speakers
An amazing print for all your surfing fun.
Created By DoodleSpeakerFactory
Smoking Diva Wrapped canvas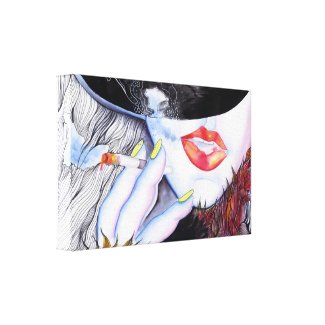 smoking Diva Wrapped canvas
by
Paty_Vidour
See other
Diva Canvas Prints
by Patricia Vidour | Designed from my original painting. I enjoy bringing you unique and creative artworks. Please ask any and all questions, don't hesitate to e-mail before you buy.
Created By Paty_Vidour
Vintage Halloween Sticker
Created By whaleriders6
IPad Case - 70's Disco Skulls
IPad Case - 70's Disco Skulls
by
Beeger67
See more
iPod touch 4g cases
Created By Beeger67
If you would like to purchase any of these award winning items, just click on the image you like and you'll be taken to Zazzle. Most of these designs are also available on other products.