My personal TBA favorites from July 25, 2011 :
Twin Hearts Love Heart Duo Mouse Pads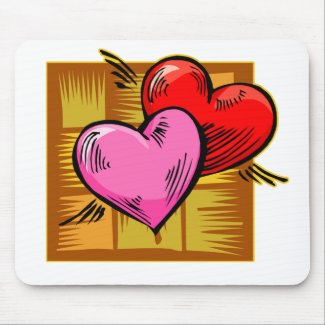 Twin Hearts Love Heart Duo
by
Heartifacts
View more
custom mousepads
on zazzle.com
Pink Red Twin Hearts Love Heart Duo Pair Twins Valentine.
Created By Heartifacts
Artists Profile:
About Me:
Natalie Schorr - I am an artist and designer living in beautiful, quiet, McLeansville, NC. I received my BFA from the University of North Carolina at Greensboro, and my MFA from Carnegie -Mellon University. I spent 12 years as an Art Director and Set Designer for Motion Pictures and Television before "retiring" to raise my kids. While I occasionally show my original work locally, I spend most of my creative time designing for companies such as Zazzle. I hope you will find something you love, but if you can't find the exact item, please contact me and I will design something especially for you. Email: ottoblotto3@gmail.com
Look at my eyes buttons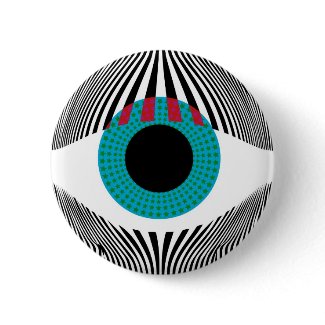 Look at my eyes
by
anaroa7777
Browse
Abstract Buttons
Created By anaroa7777
Artists Profile:
About Me:
Ana Roa - I´m Ana Roa, Peruvian Graphic Designer and Art director, with over 15 years experience within the industry. If you like some of the designs I have in my zazzle shop, Take a look on my Shutterstock portfolio, more than 12,580 vectors and high resolution images are available on http://www.shutterstock.com/g/aroas and also my email: anaroaszw@gmail.com enjoy!!!
Stand Up Against Breast Cancer Photo Cutouts
Created By fightcancertees
Colorful Abstract iPad Custom Speck Case
Created By lollercoasters
Artists Profile:
About Me:
Lollercoasters is the home of cool, funny and wacky designs.
Artistic Interests:
Creating unique items on zazzle.
Personal Interests:
Just zazzle atm!
PixDezines Retro Chick, yellow/DIY color! Iphone 3 Case
PixDezines Retro Chick, yellow/DIY color!
by
iphone_skins
Become a
iphone affiliate
at zazzle.com
PixDezines Retro Chick with spiral swirls... yellow mustard background color is customizable. Simply click on "customize it" button then "edit" choose "background" to customize it.
Created By iphone_skins
Colorful Tree With Roots Necklace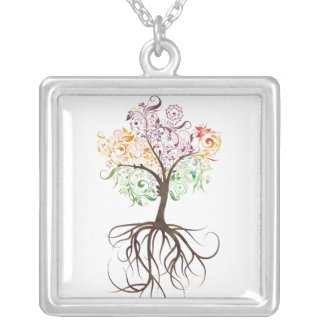 Colorful Tree With Roots Necklace
by
gidget26
View other
pendants
Swirly Tree and Roots Necklace | Colorful swirly tree with roots. The tree is done in colors of green, orange, and purple. The trunk is done in brown.
Created By gidget26
Elephants on the Savannah Posters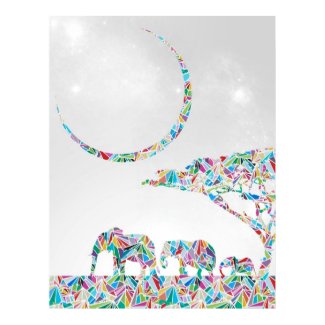 Elephants on the Savannah
by
Ryanbreault
Start
selling my paintings for free
on Zazzle.
Silhouetted elephants walk underneath an atypical african savannah night.
Created By Ryanbreault
If you would like to purchase any of these award winning items, just click on the image you like and you'll be taken to Zazzle to purchase.